If you're thinking of renovating your home, but want to ensure that you get the most bang for your buck, this is for you! See these home renovations with the best return on investment.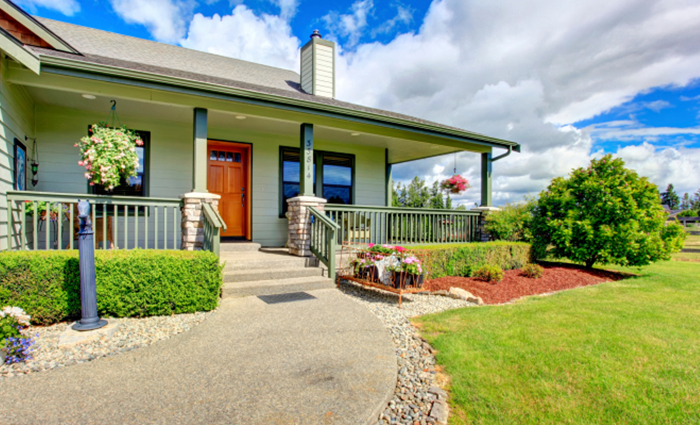 Image: thinkstock.com
1. A Fresh (Neutral) Coat of Paint
It's amazing how a fresh coat of paint can instantly change a room.  If you want to update your home on a budget, investing in some quality paint can make the interior look new, and even more bright and spacious depending on the colors you choose.  Of course, if you're updating your home to sell, it's best to stick to neutral shades in order to appeal to the widest selection of buyers.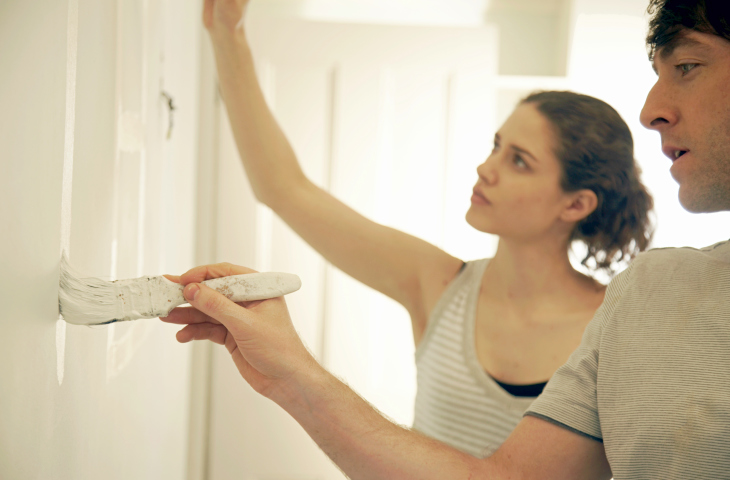 Image: thinkstock.com
2. Hardware Update
This relatively simple update can have a big impact on the overall look of your home.  Replacing inexpensive items like cupboard handles, faucets and door knobs is an easy way to update your home without undergoing major renovations.  If your fixtures are out of date, one trip to the hardware store can easily fix that - instantly making your space feel fresh and modern.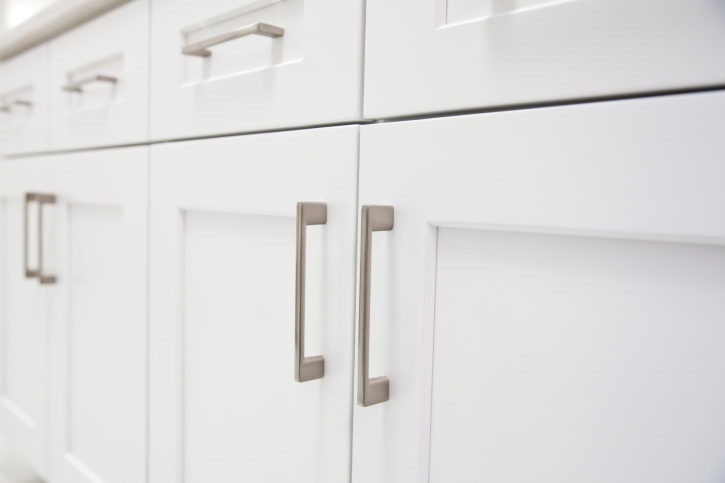 Image: thinkstock.com
3. Curb Appeal
The front of your home is the first thing people see when guests come to visit.  It's also a first impression for potential buyers, if you're hoping to sell.  Either way, it's pretty important to ensure that your front yard is clean and well landscaped.  You don't need a super green thumb, but you should take the time to add some shrubs, flowers, and keep your grass well maintained in order to make your home look inviting.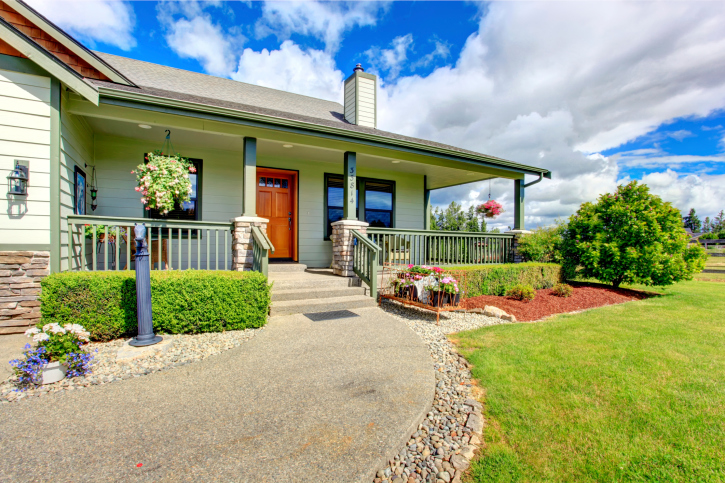 Image: thinkstock.com
4. Deck and Fencing
Building a deck and fence gives your home instant appeal.  After all, you're going to want to keep your kids and pets inside your yard, and get some privacy from your neighbors.  A well designed deck adds extra useable space to a home, as the deck can be used for outdoor dining and entertaining.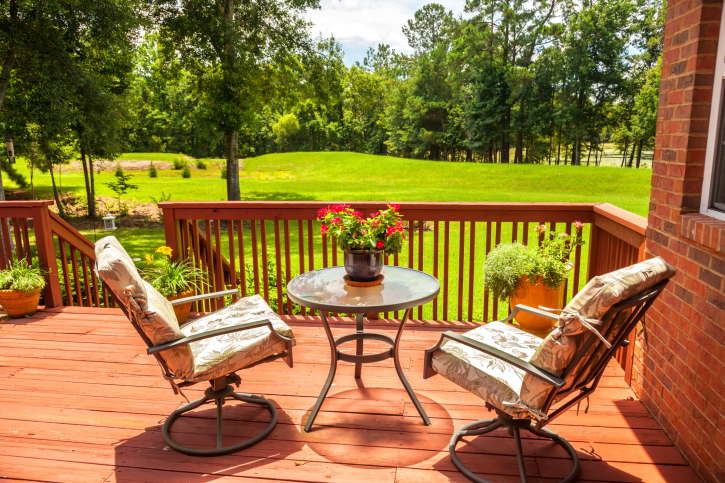 Image: thinkstock.com
5. Hardwood Flooring
Hardwood floors are one of the number one requests from potential homebuyers and tenants when they're looking for a home.  Not only that, it's durable, and looks amazing.  However, hardwood floors can be expensive, so it's a good idea to weigh your options before spending money, or check out different laminate options.  Regardless of your choice, new flooring instantly updates the look of a home.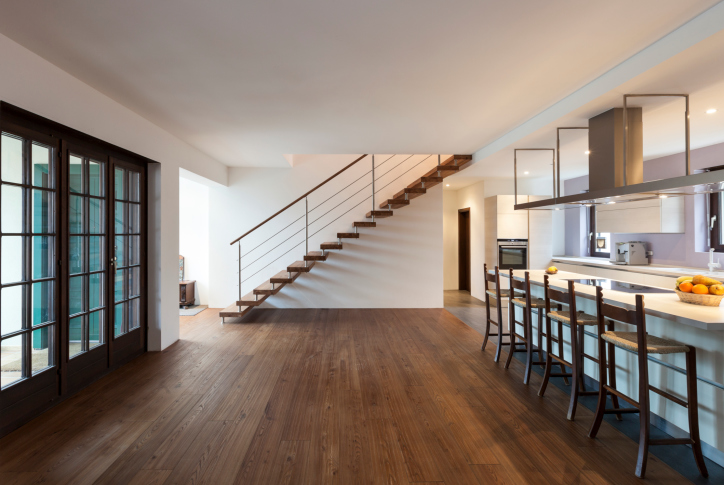 Image: thinkstock.com
6. Upgraded Light Fixtures
Let's be honest, those builder-grade light fixtures are seriously lacking in style.  Upgrading the lighting in your home can improve the look of the space, without a lot of work.  Look for modern lighting alternatives that brighten up your home and add a sense of style.  Don't worry about any new lights completely matching your other fixtures either.  Mixed metals are a big trend for 2015, so don't be afraid to pair gold and silver, nickel and iron, or any other combination that catches your eye.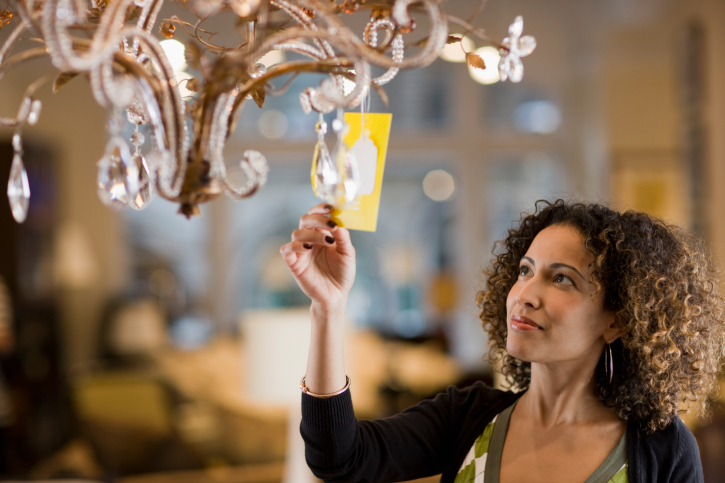 Image: thinkstock.com
7. Finished Basement
A finished basement means more living space - and that can certainly add value to a home.  If you are going to invest in finishing your basement, be sure that it's properly insulated, and decorate it to match the look and feel of the rest of the house.  Don't forget to leave a little space for storage, too, and be sure to check for any water issues before you start.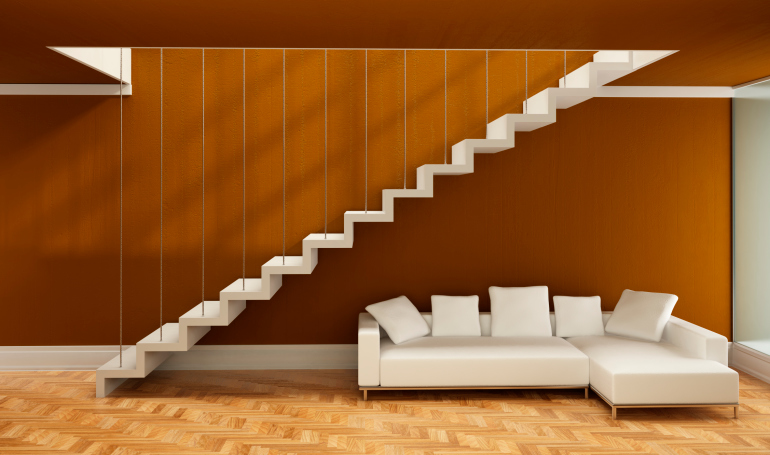 Image: thinkstock.com
8. Bathrooms
A spa-like bathroom can really add value to your home.  Think relaxing, neutral colors, clean lines, and chic finishes when it comes to redesigning that space.  If you're hoping to complete the renovation on a budget, choose one item to be your statement piece, like a funky sink or faucet, or some upgraded tile, and keep it simple when it comes to everything else.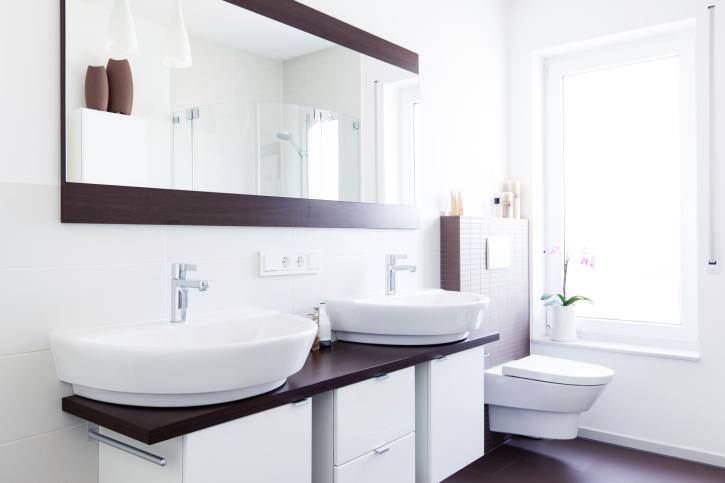 Image: thinkstock.com
9. Kitchens
Kitchen remodels are notoriously expensive - but when it comes to investing in your home, an updated kitchen brings some of the highest returns on your investment.  While the ever-popular granite countertops may be out of reach on some budgets, there are more and more affordable alternatives that still look great - like butcher block, composite, or a high end laminate.  You can also save money by repainting or recovering your cabinets rather than having new cabinetry put in.  Don't think that you have to break the bank to make a kitchen renovation work.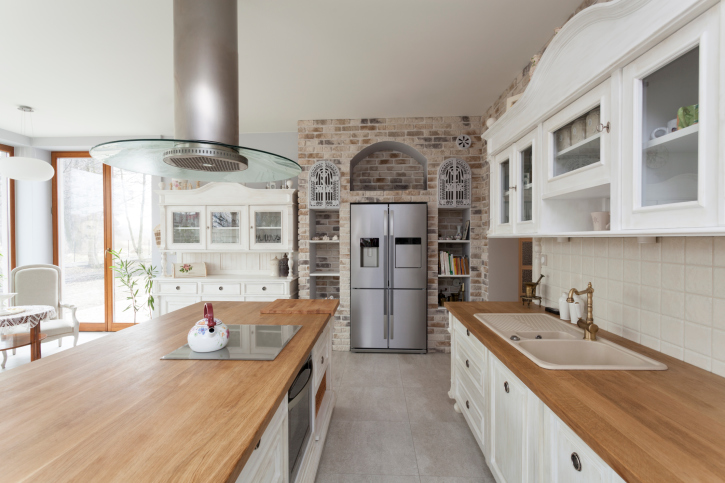 Image: thinkstock.com
10. Income Suites
Adding an income suite to your home can actually increase your home's value, as avid fans of Income Property can attest.  The key is that it has to be done right, something at amidst various zoning regulations may be easier said than done.  Still all of that work comes with an extra bonus - those rental cheques that allow you to actively make money while building equity.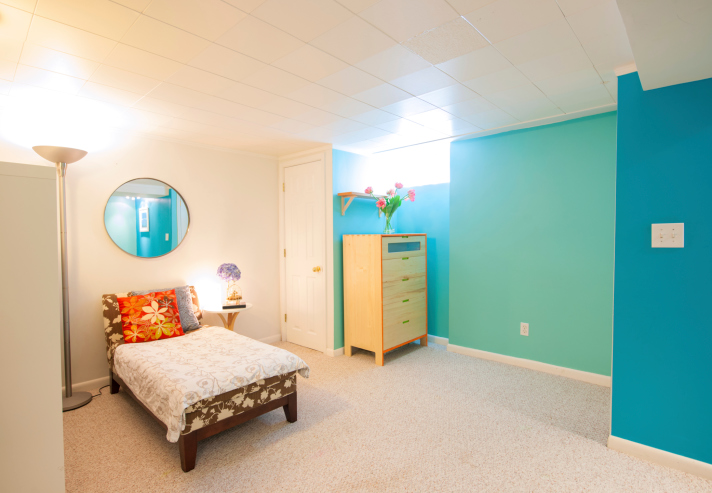 Image: thinkstock.com