Ah, winter. The time when most of us decide to hibernate. The time when we slack off on a lot of things, waiting for the warmer months to get outside and work on our home. Well, just because it's cold out, doesn't mean you should ignore your home's curb appeal, especially if you are trying to sell your home in the winter months. In fact, good landscaping can add up to 28 per cent to the value of your home. With that fact, it's easy to see why curb appeal is crucial when making a first impression. The best way to show your home is well-cared for is to make it eye-catching and beautiful. So get out those winter boots and get to work. Below are some great tips on making your home look it's best from the outside, leaving all who pass by wondering how beautiful it must be on the inside too.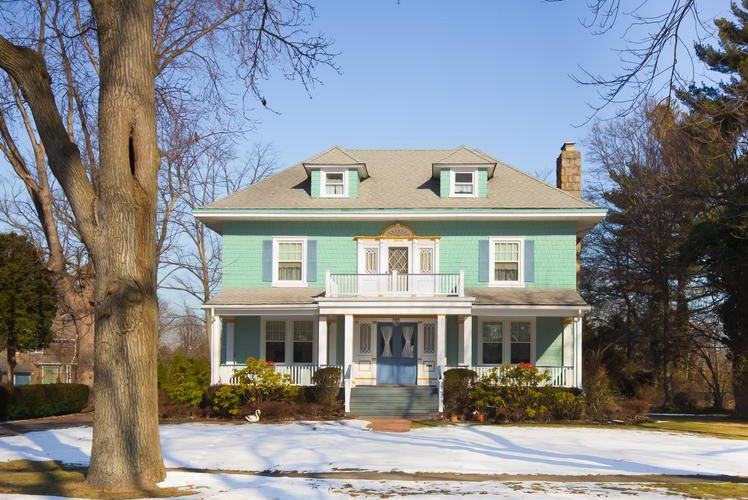 1. Lawn
You don't want people to take a first look at your home and see dirty, wet leaves lying around in the fall. So make sure you keep your lawn clean by raking up the leaves. Even when snow is covering your lawn there is always debris left on top from blowing garbage that didn't get picked up or, worse, dog poop from lazy owners who let their dogs use your lawn as their personal bathroom. So make sure you maintain your front lawn, snow or no snow.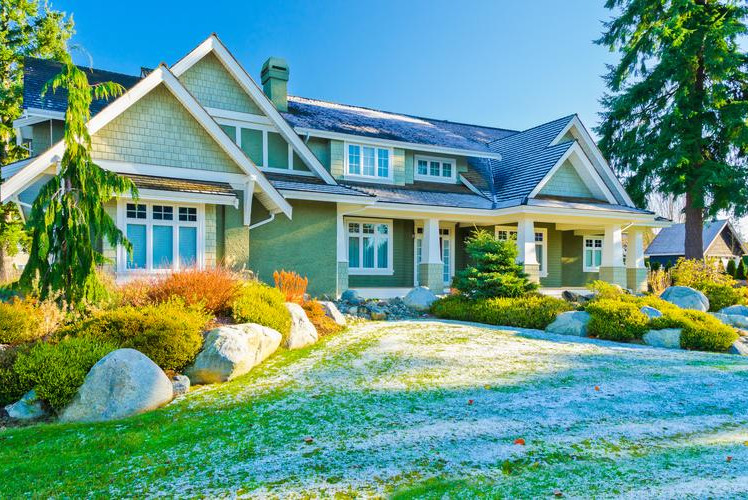 2. Paint
Because you no longer have beautiful, full trees covering your home, it's easy for people to see if the paint has faded or chipped. Make sure your home has a fresh coat it needs one because people will be seeing all of your home as soon as they walk up to it.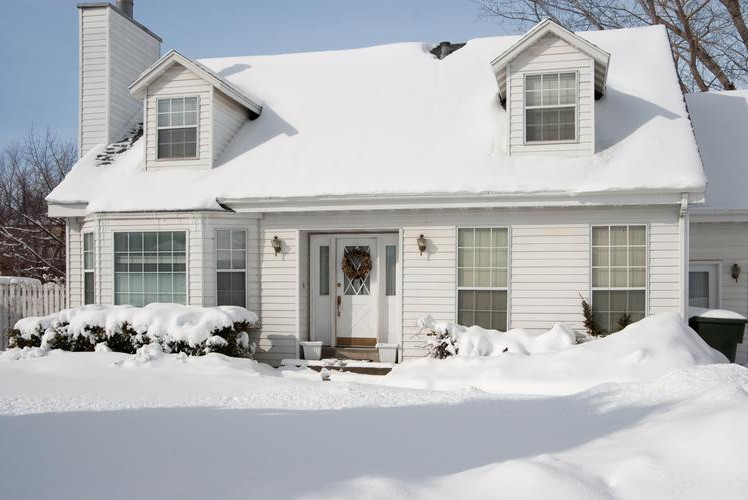 3. Outdoor Lighting
As the days get shorter, outdoor lights will make your home seem more attractive and welcoming to those who visit. You can use a series of path lights to illuminate the walkway or use decorative sconces or lanterns on the outside of your front door. A spotlight is also a nice touch to light up the house.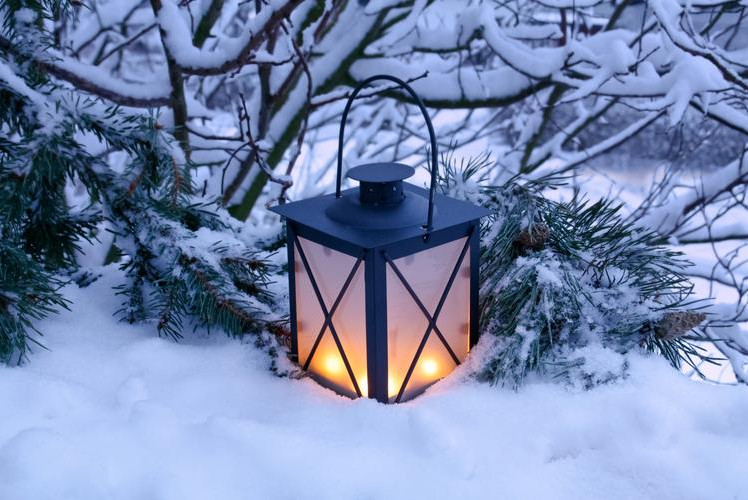 4. Decorations
No, this does not mean a giant, inflatable reindeer sitting on your front lawn. When it comes to lawn decorations, subtle is best. Try placing a simple, beautiful, holiday wreath on the front door and using small, white lights around your shrubbery.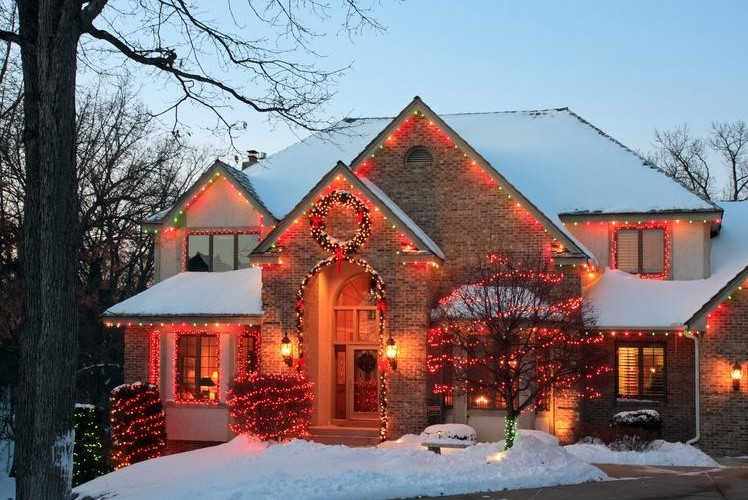 5. Cold-Weather Plants
It's possible to use your green thumb even in the winter months. Try planting some evergreen trees or plants that can easily stand up to the cold weather. Pansies or witch hazel are good choices to help bring your front lawn to life in the cold, winter months. Adding rubber rocks, stones, gravel or pine bark to your front yard will also add visual interest.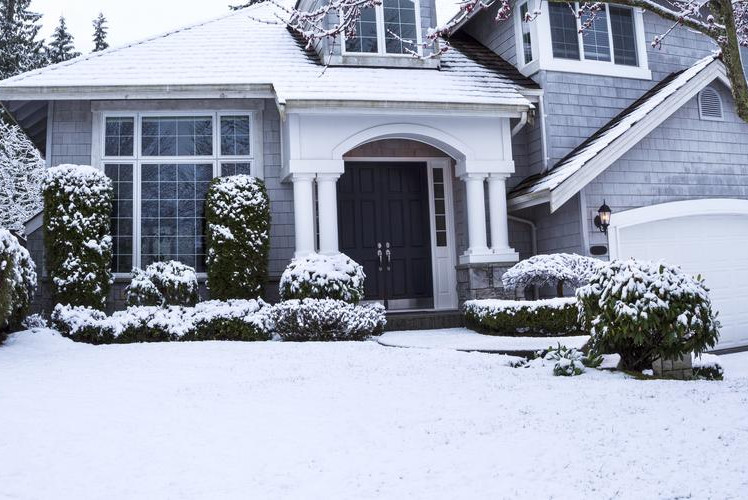 6. Bold Door
An easy way to draw attention to your home is to paint your front door a bold colour, such as red. It will make the home feel more inviting to those passing by. As well, it's said that a home with a red front door is also considered to be good in Feng Shui, which will bring good chi energy to your home. If you don't want red, consider adding a new door, which will be a great investment – simply switching a vinyl door for a steel one recoups 85.6 percent of its value at selling time. You can also replace the hardware on the front door to help freshen up the look of your home.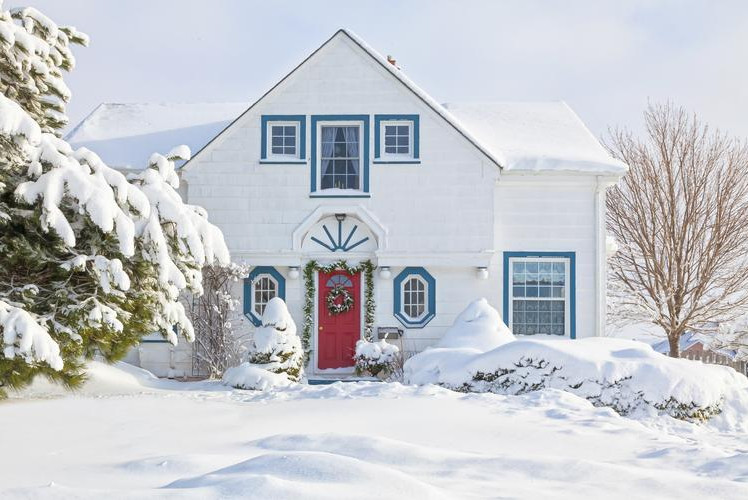 7. House Numbers
This is probably one of the last things any homeowner looks at when they are updating their curb appeal. But replacing small house numbers with larger, bolder ones will add a lot of character to your home.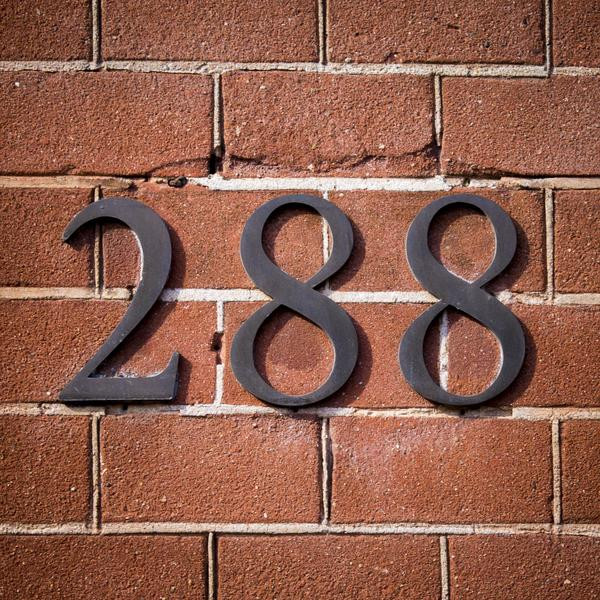 8. Focal Point
To add a good, welcoming focal point to your front yard try installing a garden water fountain, a pond or a sculpture. Moving water is an attention-getting feature when everything else seems to sit motionless in the snow. These are great landscaping upgrades that are good all year round.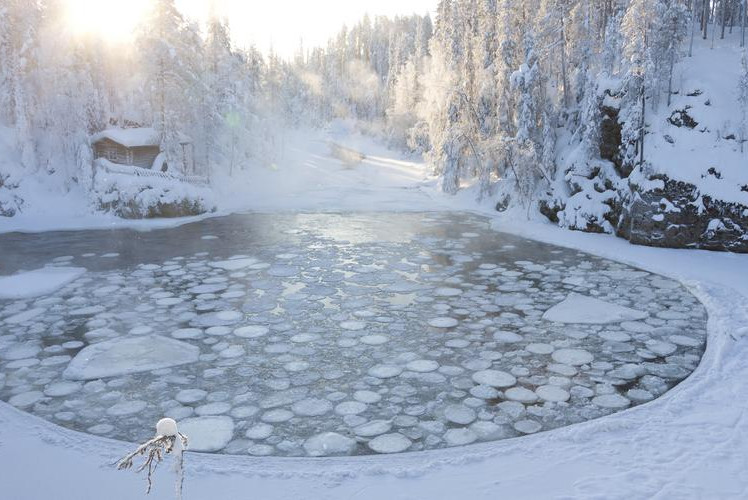 9. Fence
Fences are great additions to landscape plans, not to mention the fact they help prevent property line disputes with your neighbours. To add to your curb appeal you want to make sure your fence is well-maintained. You should be painting or staining your fence every two to three years to protect it from the elements. If you're looking for an extra punch to your curb appeal, you can try painting your fence multiple colors that will be sure to get the attention of those passing by.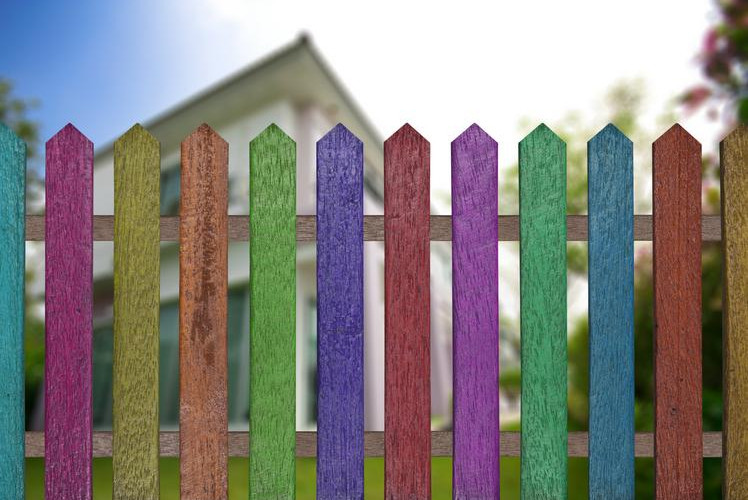 10. Mailboxes
If you have a standing mailbox at the end of your driveway you want to make sure it stands out because it's one of the first things people will notice when they come to visit. Painting your mailbox with different colours or designs will add a distinctive flair to your front yard. A well maintained mailbox will show that homeowners care about their property.