Living in a small home or apartment, you'll understand how quickly things can become cramped. We all accumulate so much stuff and where to put it all can become a real headache. Don't fear as here you'll find some ingenious ways to make the most of your available space so you can live clutter-free:
#1 Multi-purpose
One of the of the cleverest ways of living in a small space is to choose furniture that serves more than one purpose. You can live smarter if you choose multi-purpose furniture. From wall beds, bookcases that serve as coat stands and storage box seating to tables that lift out of a recessed floor and ironing board mirrors! Having one piece of furniture that offers multiple use will cut down on the space needed for extra furniture.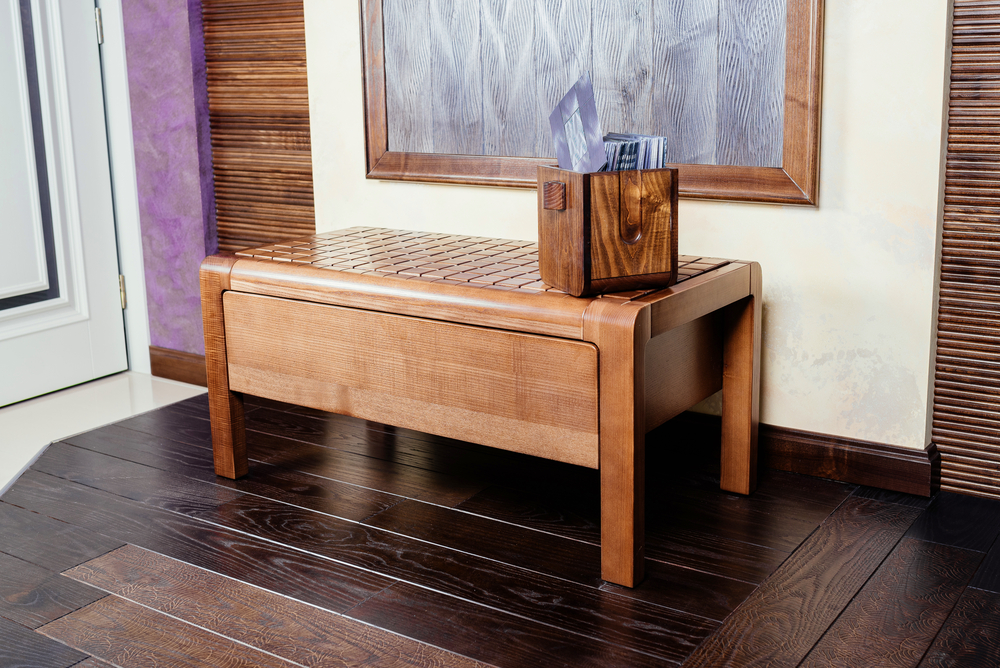 #2 Shelving
Shelving provides so many great storage options and gets clutter off the floor. If you have an awkward alcove or recess, fill it with shelving and this way you gain back valuable space in the rest of the room. For a more modern look, think about free standing storage instead of shelving.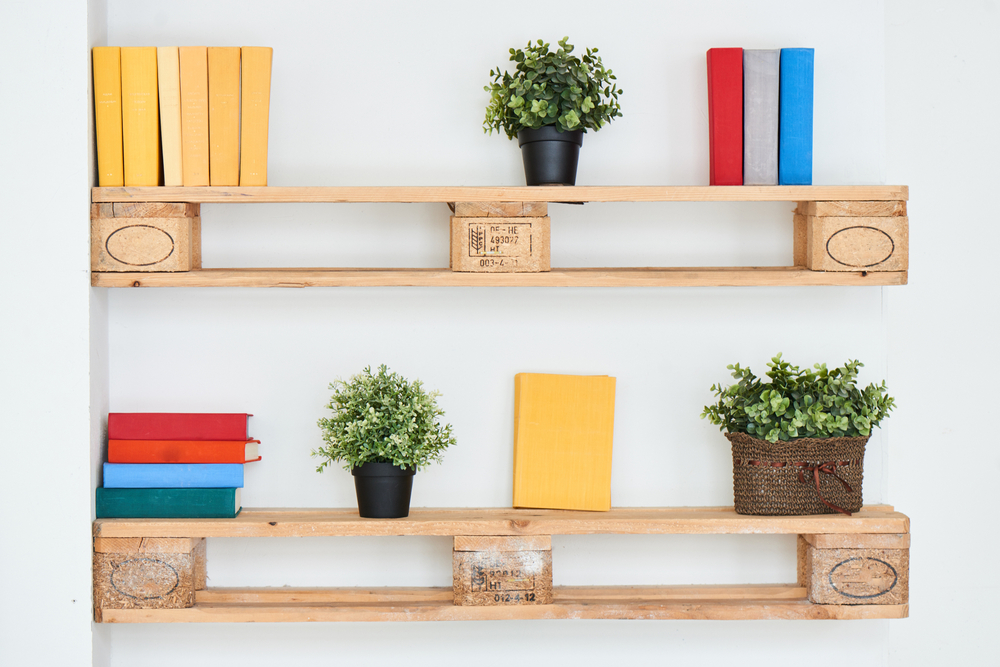 #3 Use your Walls
If your renovating then think about using space wisely and consider building in storage options into your walls or creating cubby holes which can be used to tuck things away, leaving extra space in the rest of the room.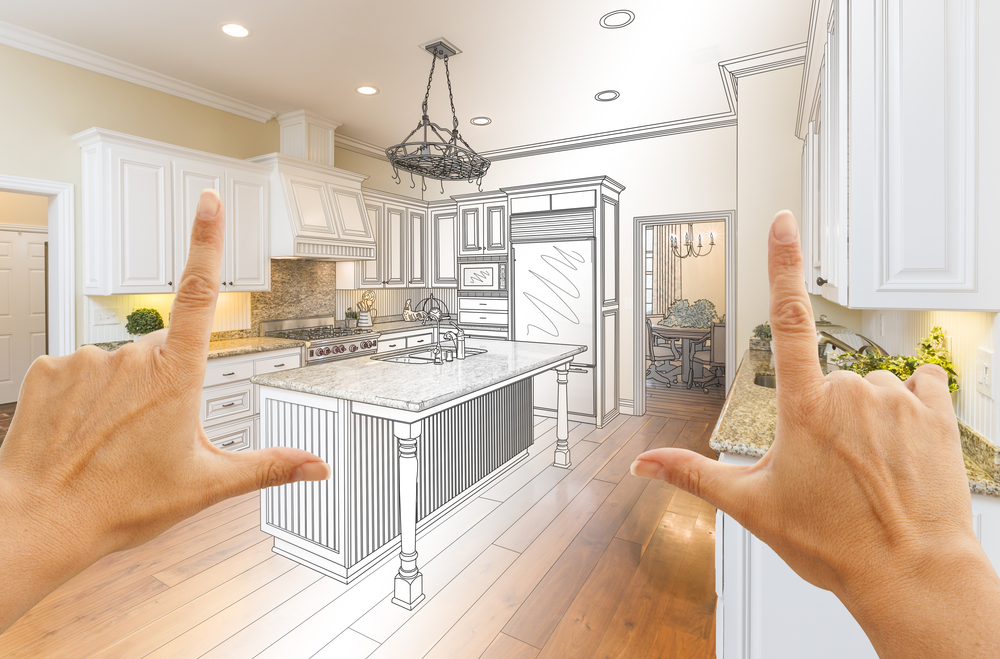 #4 Under Bed
There are most likely many areas in your home that are not being utilised effectively and one area is under the bed. There are loads of beds that come with built-in storage and you can even find beds with a lift up mattress, giving you the whole size of the bed as storage space as opposed to just a couple of drawers.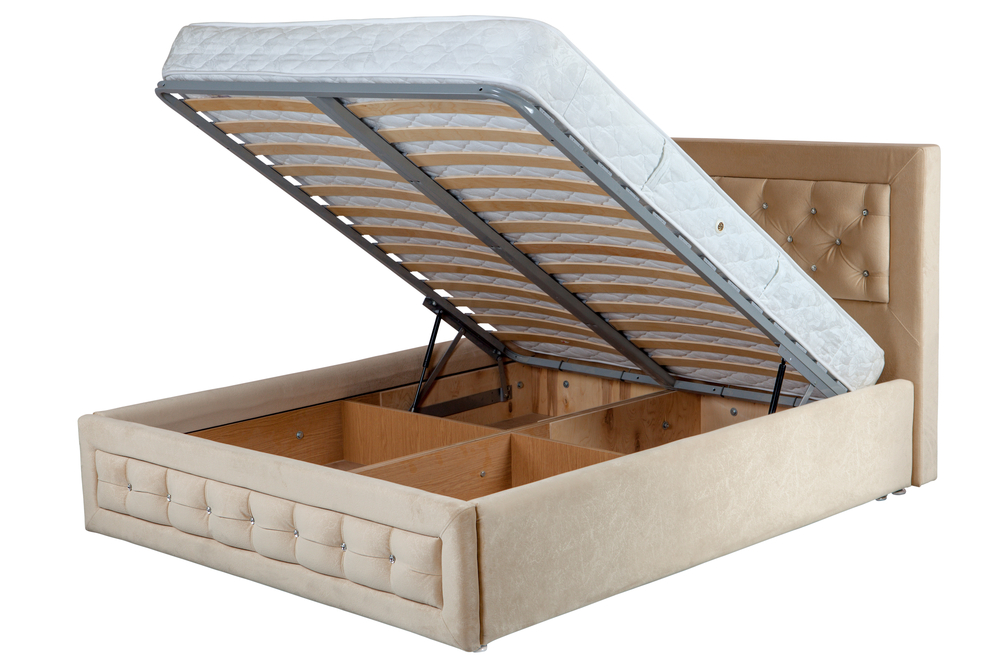 #5 Utility Space
If you have a free-standing washer or dryer, what's in the space above it? If this is dead space then you can create a mini-utility area. By adding shelving, a wall-attached mini-airer and storage for items like cloths and detergent then you can free up valuable kitchen cupboard space.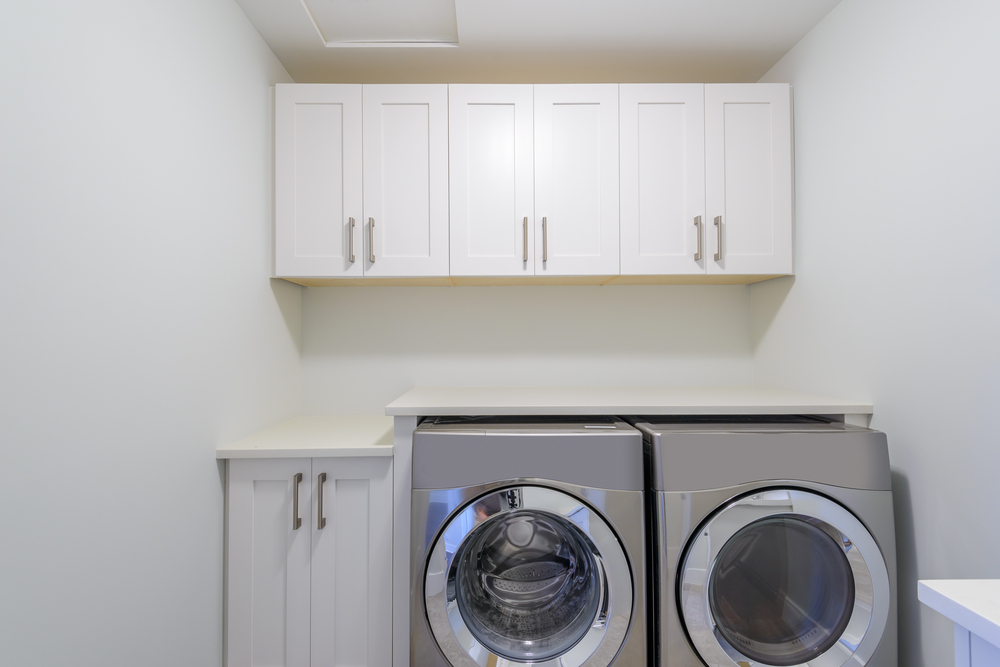 #6 Bedroom Storage
It pays to live smarter in the bedroom too so consider having an ottoman which can double up as seating and a place to store clothing or bedding. They are also handy in the living room and can be used as footrests and storage. Ottomans come in all shapes, sizes and fabrics so you'll be sure to find one that suits your bedroom vibe.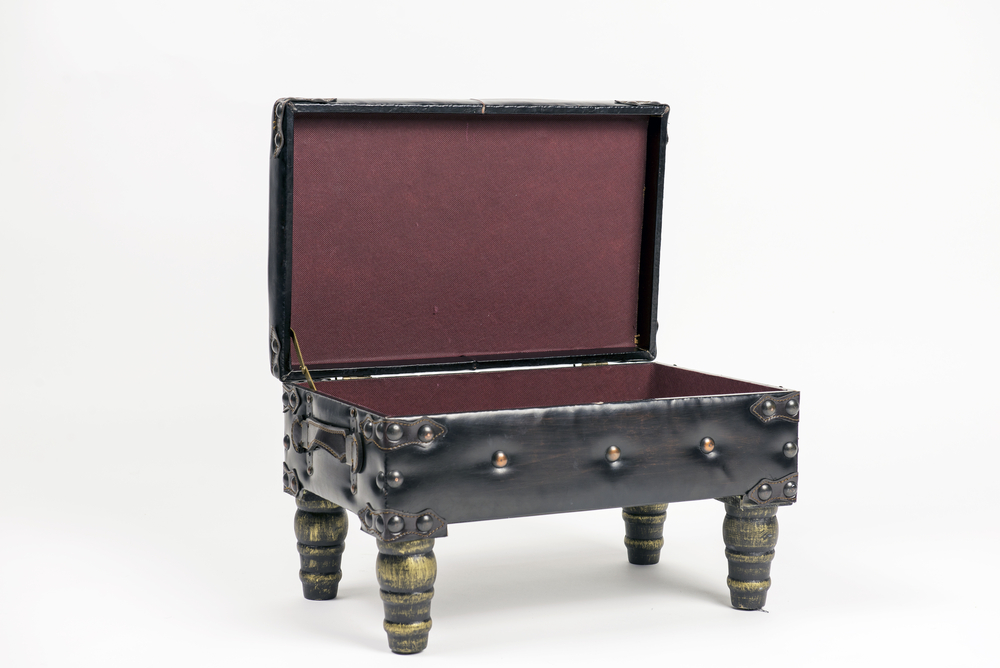 #7 Attic Space
This is a slightly more expensive option but a great space saving idea if you have the budget. Empty attic space is such a waste so you could convert it to a games room, extra living space or another bedroom. Repurposing your attic makes sense if you regularly have guests over to stay or have a rapidly expanding family – having an additional room could be a life saver!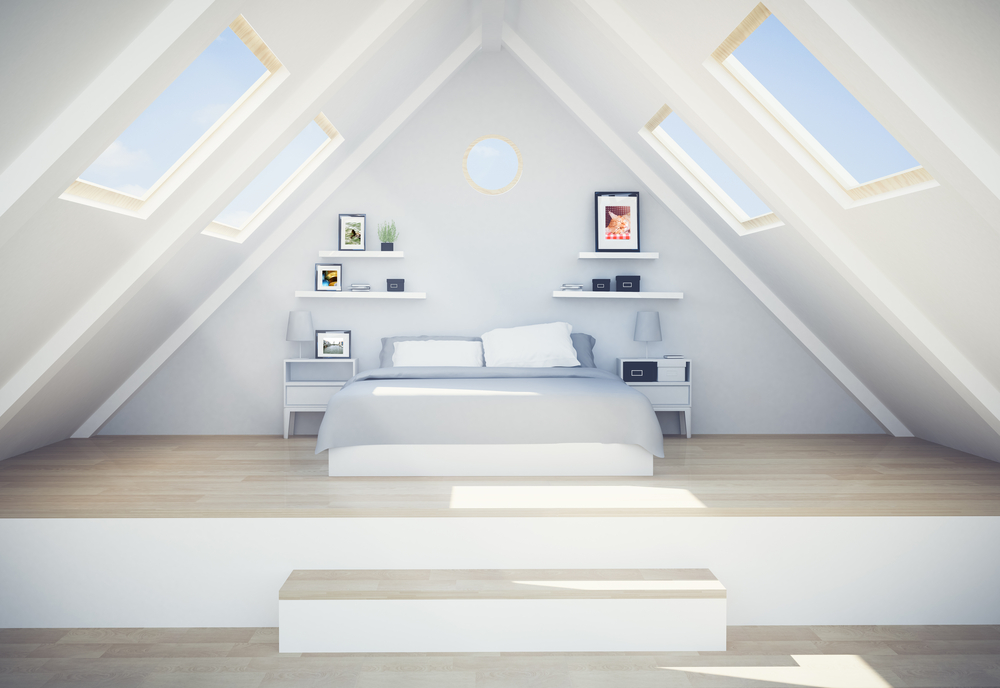 #8 3-in-1
A really neat space-saving item is the 3-in-1 mirror, shelf and clothes hanging unit. Place it in your bedroom or in the hallway, it saves the need for 3 separate pieces of furniture and looks tidy and compact too.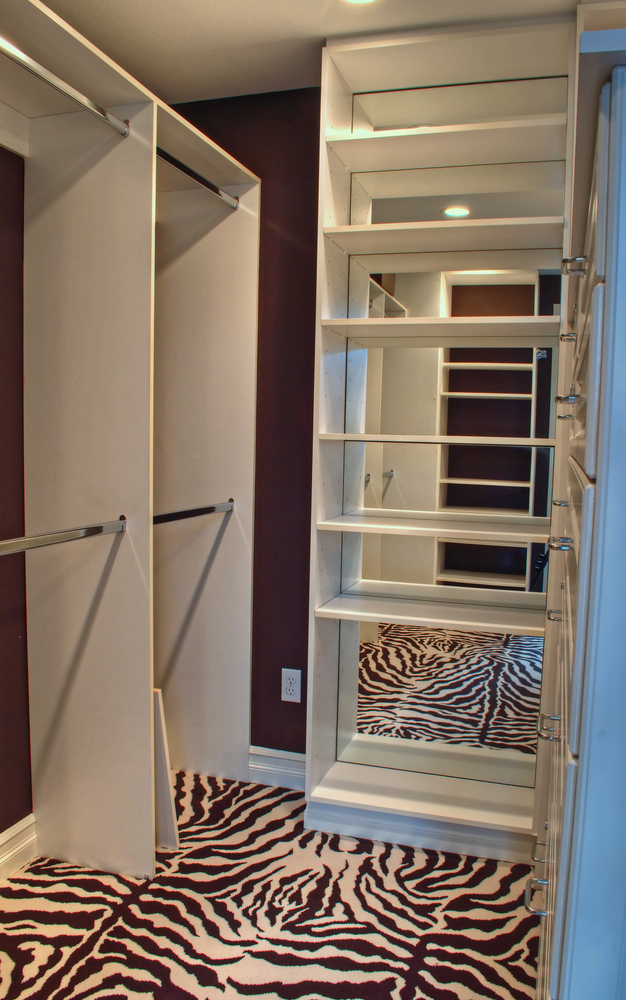 #9 Grab the sledgehammer
OK so you might want a professional to do this and make sure you're not knocking down a load-bearing wall but knocking through a wall between the kitchen and dining area can make a huge difference in terms of space and light. You may want to consider doing this between a dining area and living room too as it will really open up the space and give you new options for placement of furniture.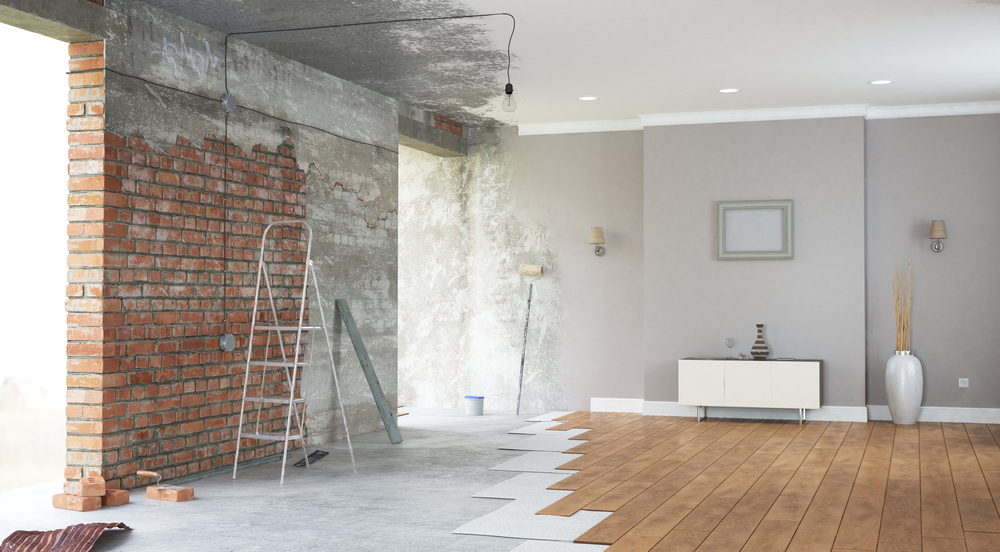 #10 Outside Spaces
If you have a garage then are you making the most of that valuable space? If your garage is full of vehicle parts, kids toys and old lawnmowers then you might want to have a good clear out. Moving things from the house into the garage is a great way to make added space inside your home but will take some organisation. Think about adding wall racking systems for hanging bikes and other equipment from, storage cabinets and portable drawers.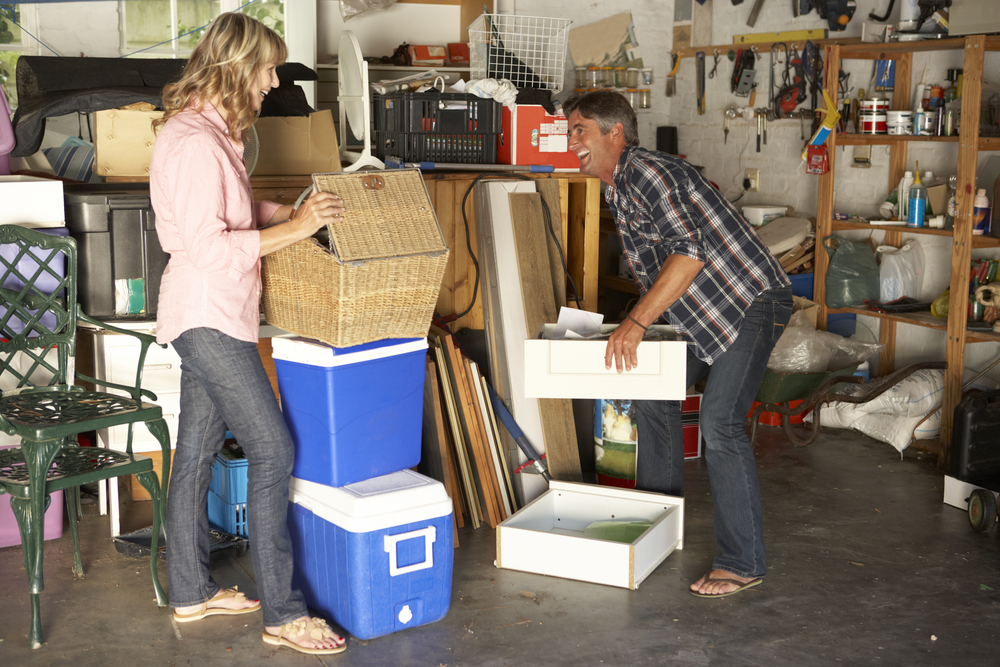 #11 Pull- down Bed
If you have serious space issues in your bedroom then you may want to consider installing a wall bed. The bed folds down from the wall when you want to use it but when you're done, simply lift it up and position it back up into the wall. These are an ideal option for apartment living too, giving you lots more space during the day.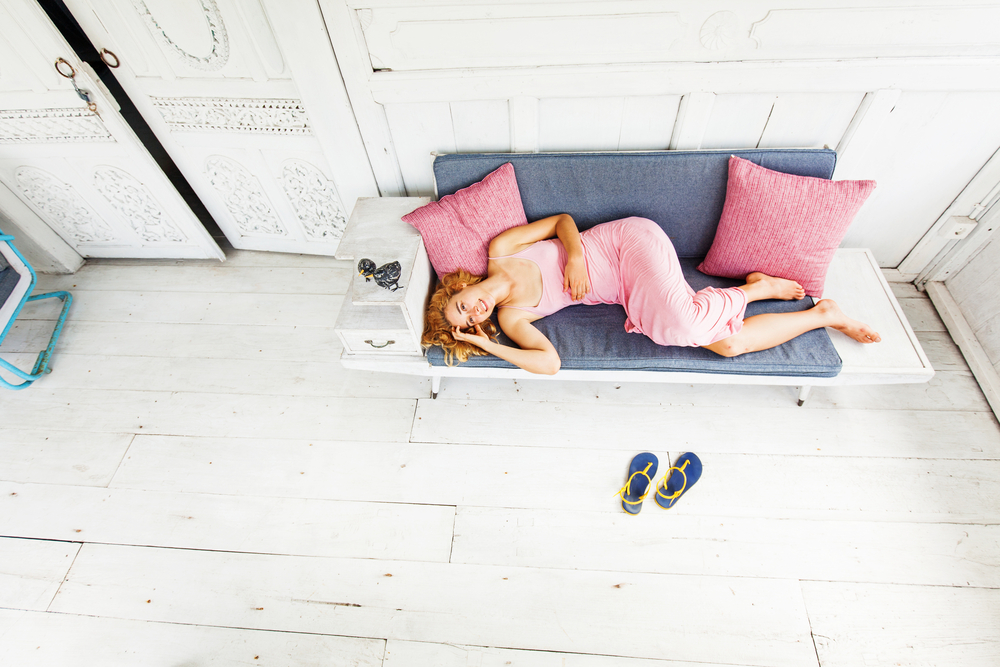 #12 Floor Storage
Some clever folks have managed to engineer tons of storage space into the ground they walk on! Having a panelled floor that lifts up to reveal various storage compartments is an ingenious way to save space in the rest of your home. Imagine how clutter-free your home could be, if you could just pop stuff under the floor!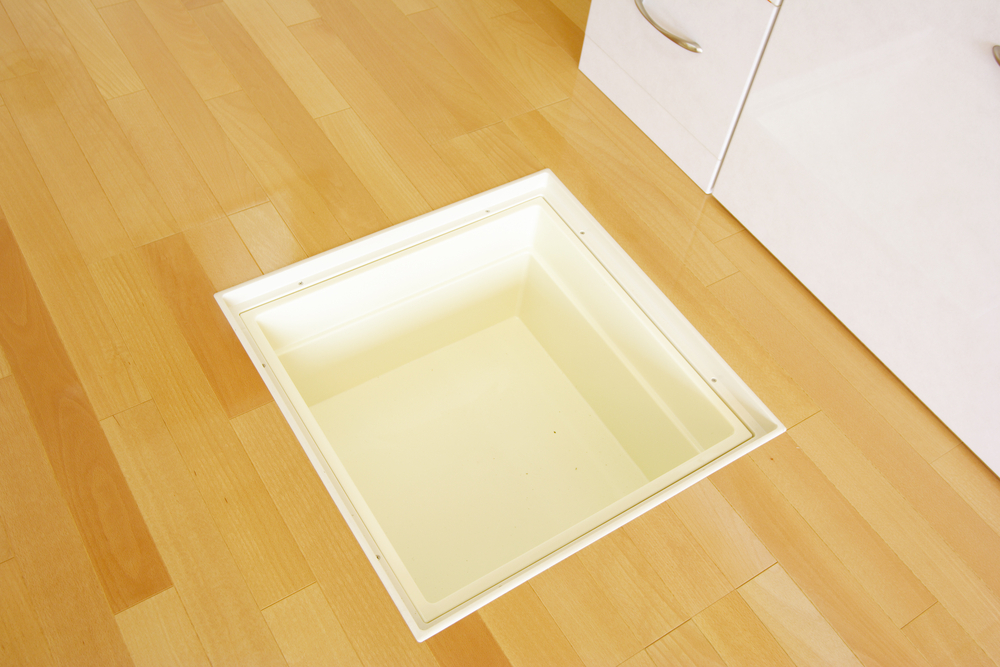 #13 Hanging Table
So, you don't have the space for a table next to your bed or next to the sofa? Well, what about suspending one from the ceiling. A hanging table provides the thing you need without sacrificing the floor space. Perfect for the small items that you need to keep next to the bed, like a clock or plant.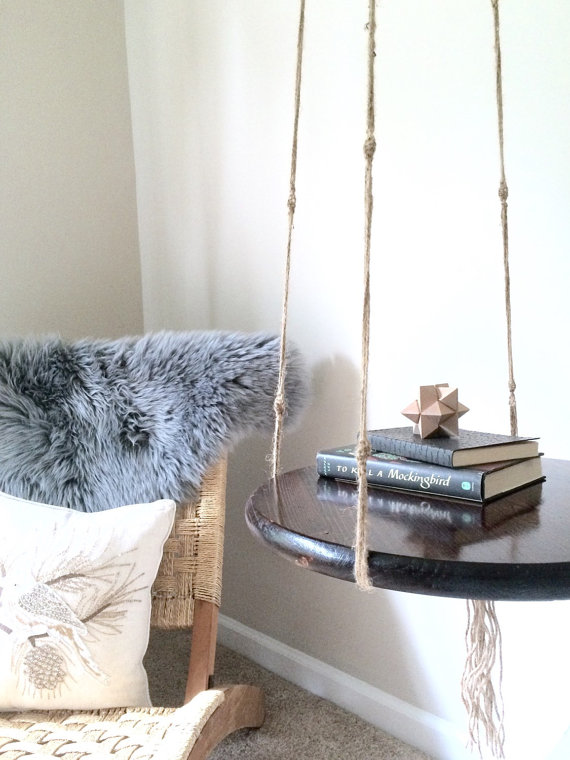 Source
#14 Floating Desk
A desk that acts more like a shelf and can be folded down and back up again is the perfect space saving idea for those wanting a home office space but without losing any floor area. Wall mounted desks come in a variety of chic and stylish varieties and offer an ideal alternative to a traditional, bulky desk.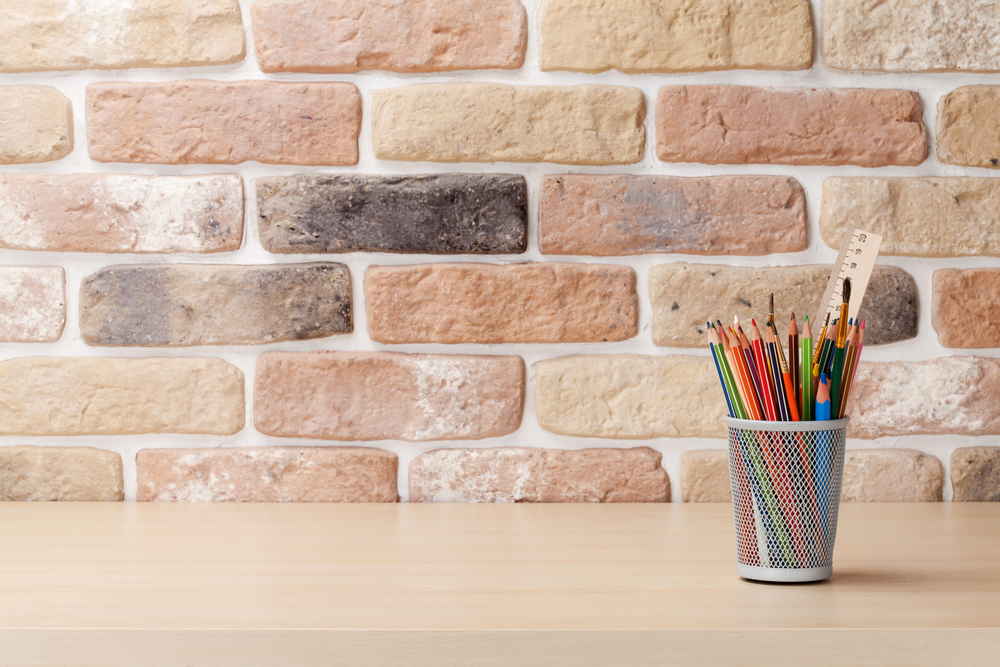 #15 Door Hangers
This is such a simple idea but most of us don't see the potential in the back of a door. Clothes hooks on the back of doors can utilise this otherwise dead space. If you have limited wardrobe space then choose to hang certain garments on the doors, freeing up some much-needed wardrobe room.