Want to get your friends together but feel like a dinner party is too much trouble? Brunch is the answer - it's the not too early, not too late solution to your entertaining dilemmas. Going out for brunch is a definite treat, but there's no better way to feel at ease than in the comfort of a home - not to mention that there are no queues and no hefty bills at the end! Here's how to host a casual get together that everyone - you included! - will enjoy.
1. Super Juice
Because brunch straddles both breakfast and lunch, it's the ideal time of day to have a virtuous fresh juice with a cheeky splash of something a little less virtuous. Don't go crazy mixing a bunch of different drinks - choose your event's signature cocktail, make up huge jugs of it and serve it on arrival.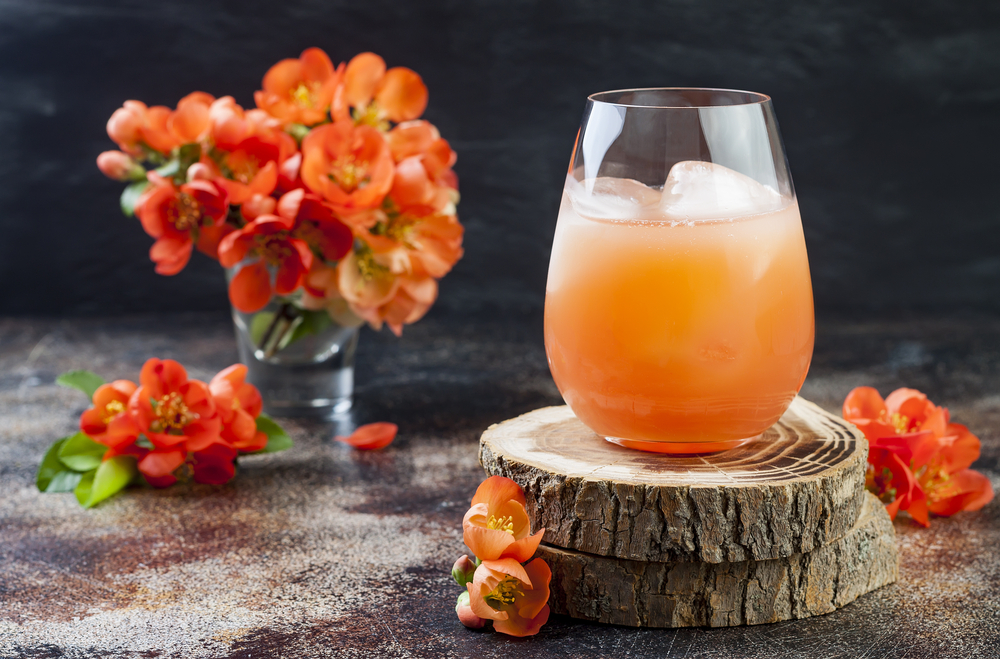 2. Hit The Bar
That said, people drink at vastly different paces - especially if, say, you have some friends who have walked less than a block to get you and others who have driven across town. Set up a drinks table - remember to include water and non-alcoholic beverages - and make it clear to your guests that they are welcome to help themselves.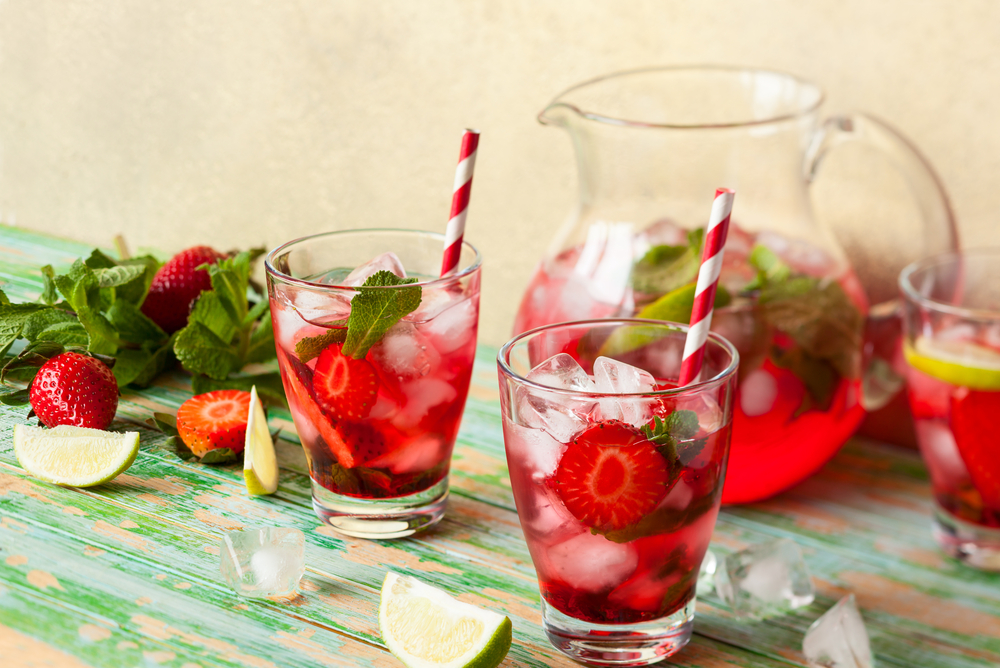 3. Get Outside
It's supposed to be a low-maintenance event, for everyone - including you! So, no - you don't want a ton of clearing up to do after everyone has left. Cross your fingers for good weather, and set up outside for a chilled-out feeling, and no sweeping up.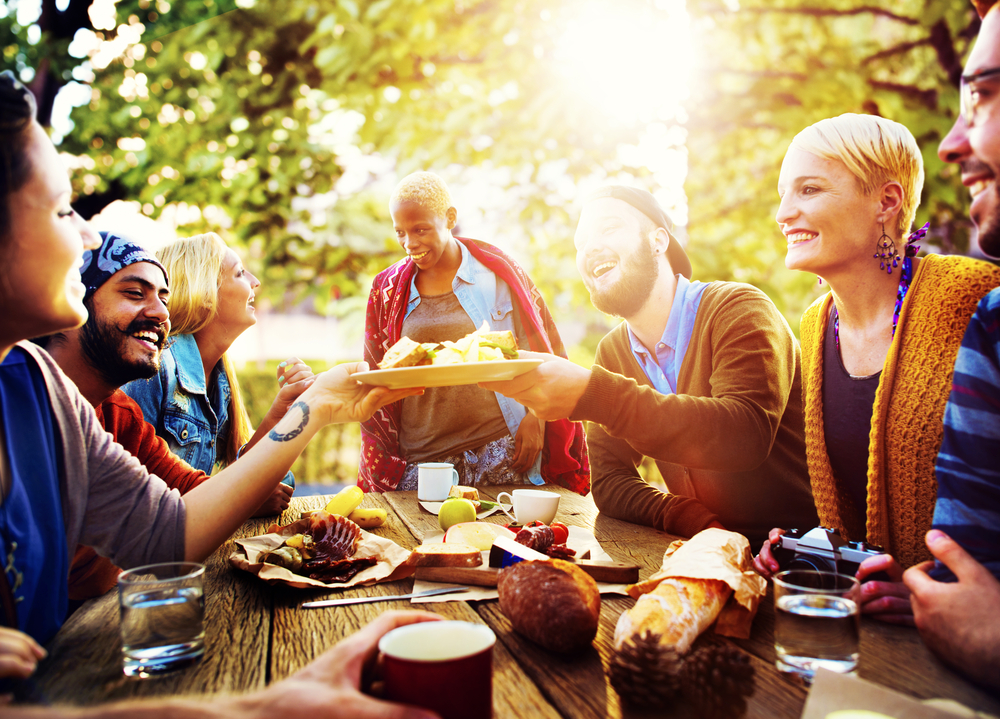 4. Many Hands Make Light Work
If it ends up being an indoors event? Give in to the disorder - don't, by any means, try to keep on top of the tidying up as the day goes on: it will only make you feel stressed and everyone else feel uncomfortable. Deal with it later - and if just one or two of your friends left at the end offer to help, say yes! Pour another drink, pass them a broom and look at it as more time together.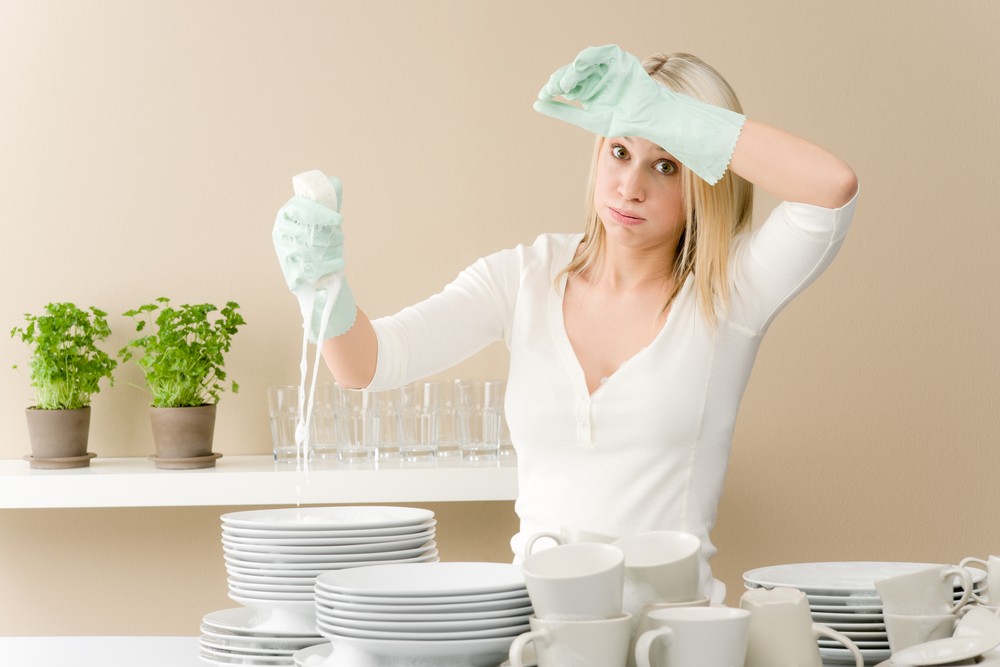 5. Mix It Up
This is definitely not the occasion for the elegant set that you inherited from your great-grandmother. The casual vibe is enhanced by a slightly haphazard approach to crockery - keep it beautiful and colorful (avoid slogans and logos!) but aim for complementary rather than matching.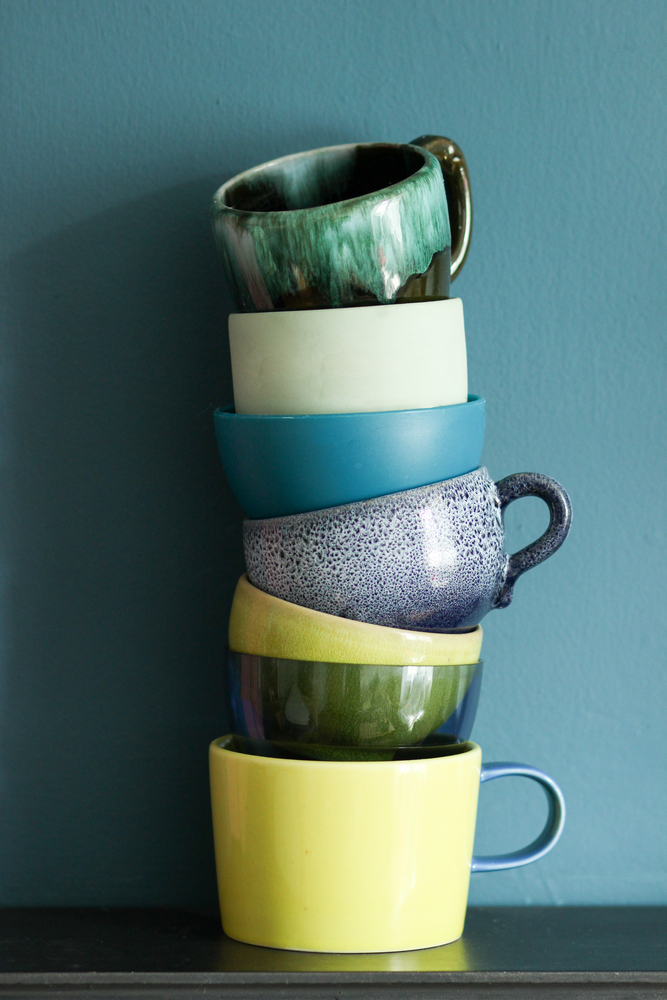 6. Flower Power
Elaborate floral creations don't suit the mood here - go for an artfully unstyled, foraged look, dotted everywhere in recycled jars or even tin cans. Get creative with heights and colors and insert plenty of greenery - for a perfectly rustic look, you could even add a parcel string bow to your chosen vessel.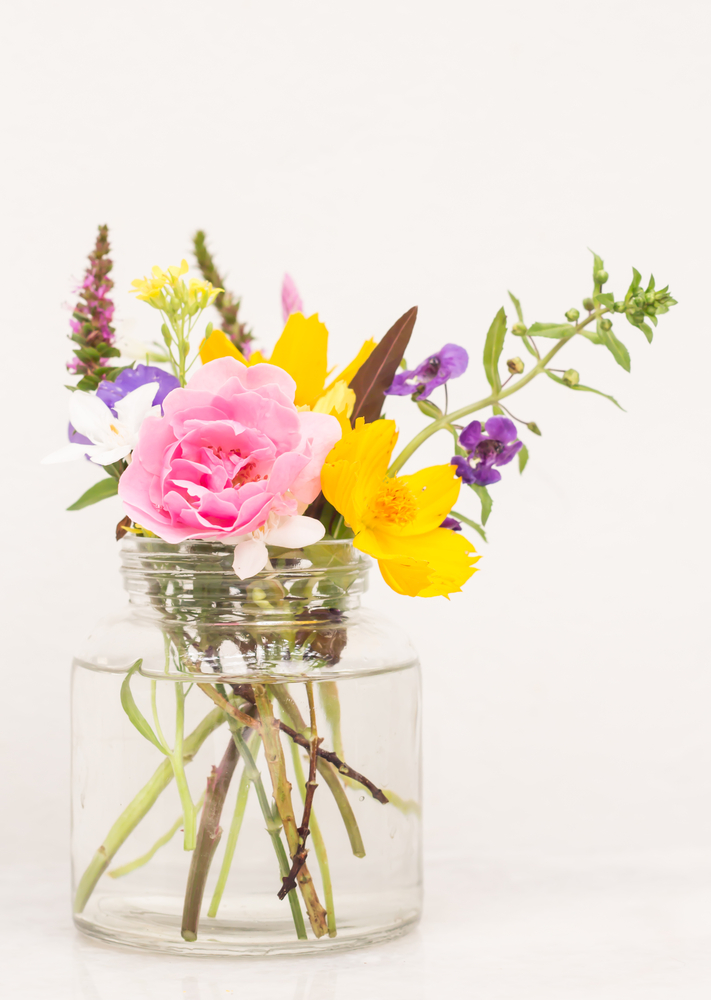 7. Ditch The Table Plan
Setting a table with places and silverware creates a feeling that's more formal than what you're aiming for - stuff a bundle of flatware into a mason jar and allow your guests to help themselves at their leisure.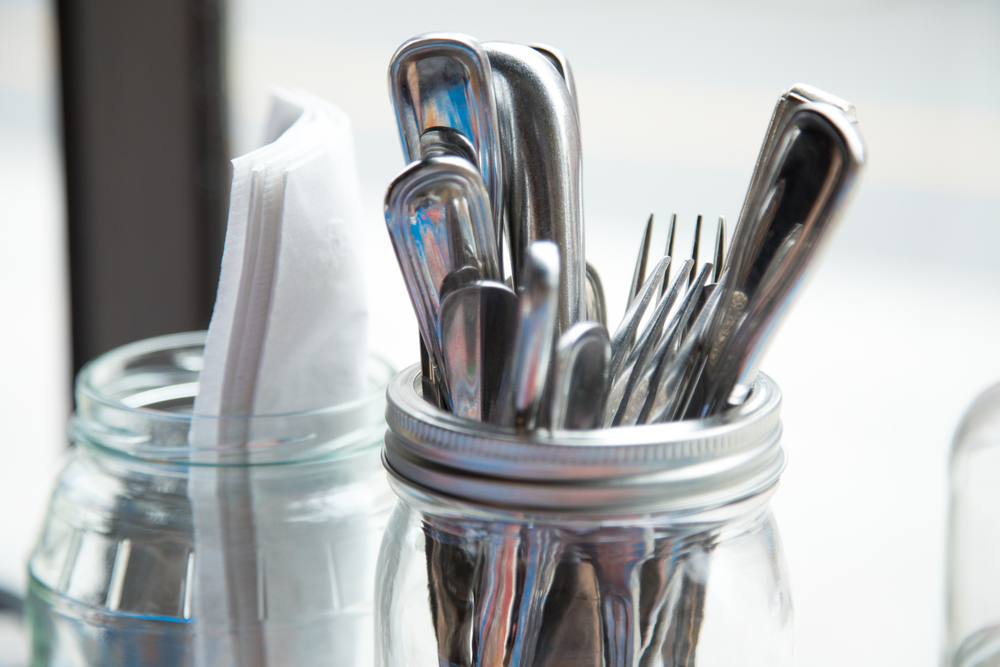 8. Use Your Hands
Choosing foods that require as few utensils as possible is also a step in the direct of brunching success - make sure there's a good range of options into which people can simply get stuck in with their hands. It contributes to the relaxed atmosphere, and reduces the pressure on you to find seating for everyone, too.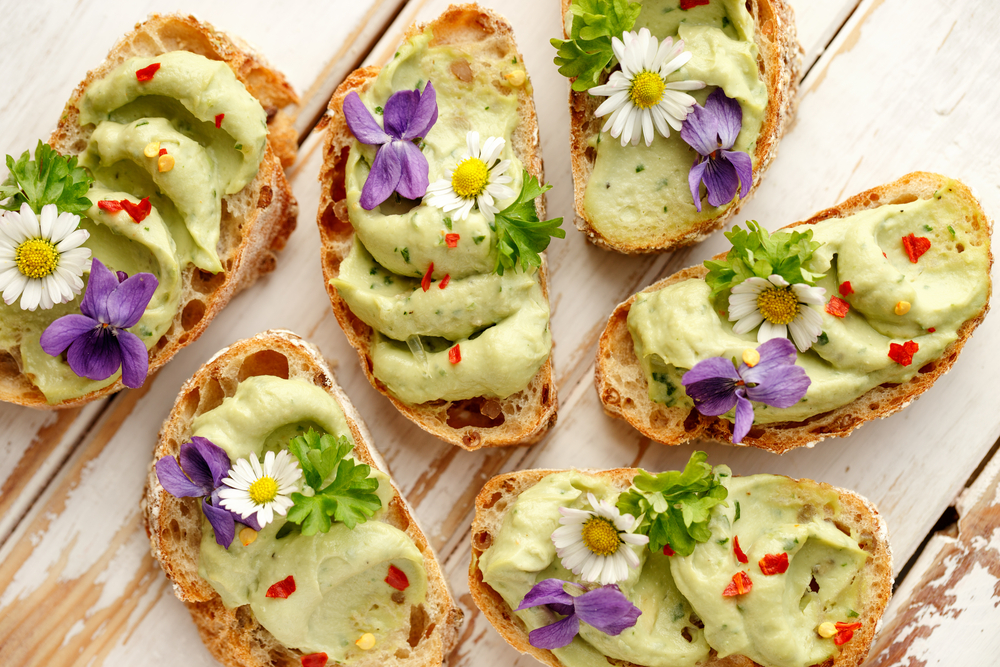 9. It's Nice To Share
Brunch is the perfect 'sharing' meal - think less in terms of serving up, and more in terms of a mass of hands reaching out to help themselves, pick things up and pass things along. Buffet style works really well at brunch; otherwise, plates in the centre of the table to be passed around are also great.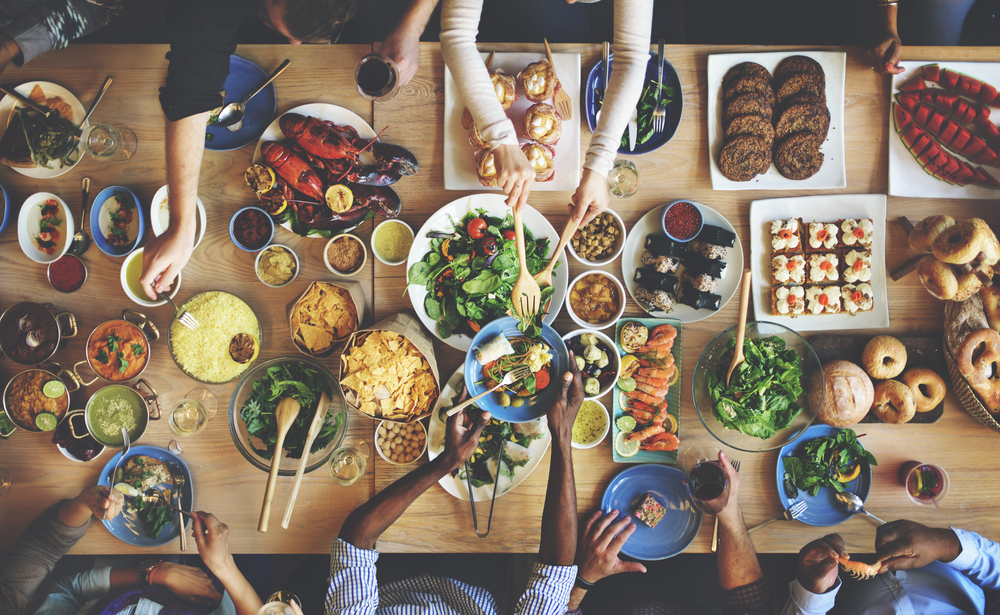 10. Be Tolerant
Food intolerances and dietary choices are here to stay so be aware of your friends' preferences and cater accordingly. You don't have to have an
entirely
vegan spread, nor a
completely
gluten free one - just make sure that there are options for people who need them.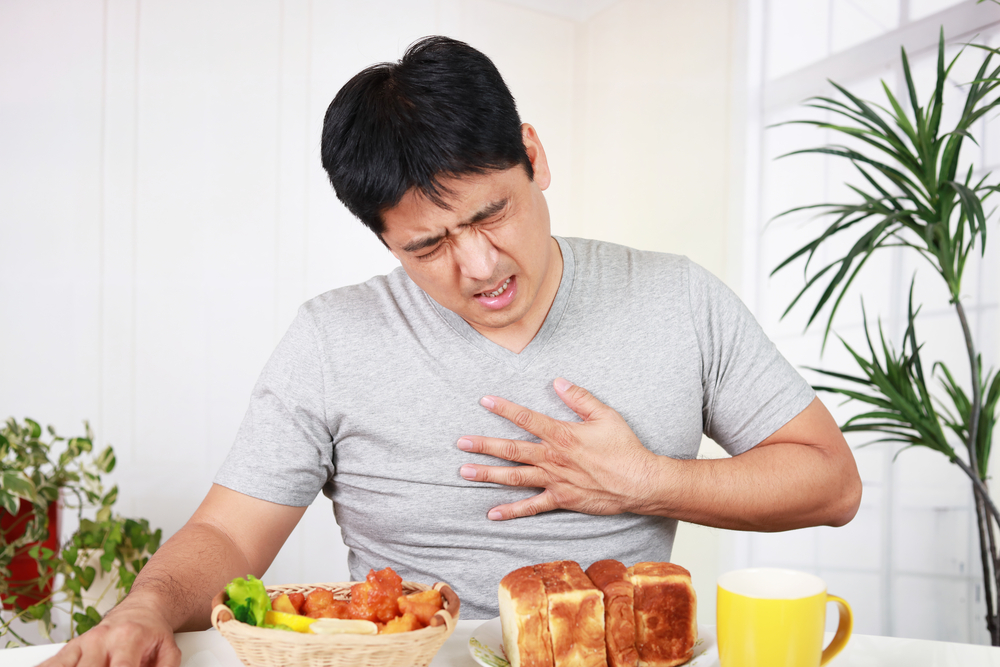 11. Go Naked
For dinner, a table cloth may be completely appropriate - for brunch, natural textures (and no laundry) are a much better option. An old door or piece of reclaimed wood laid across trestles makes a gorgeous outdoor table for your gathering - as well as keeping the mood casual.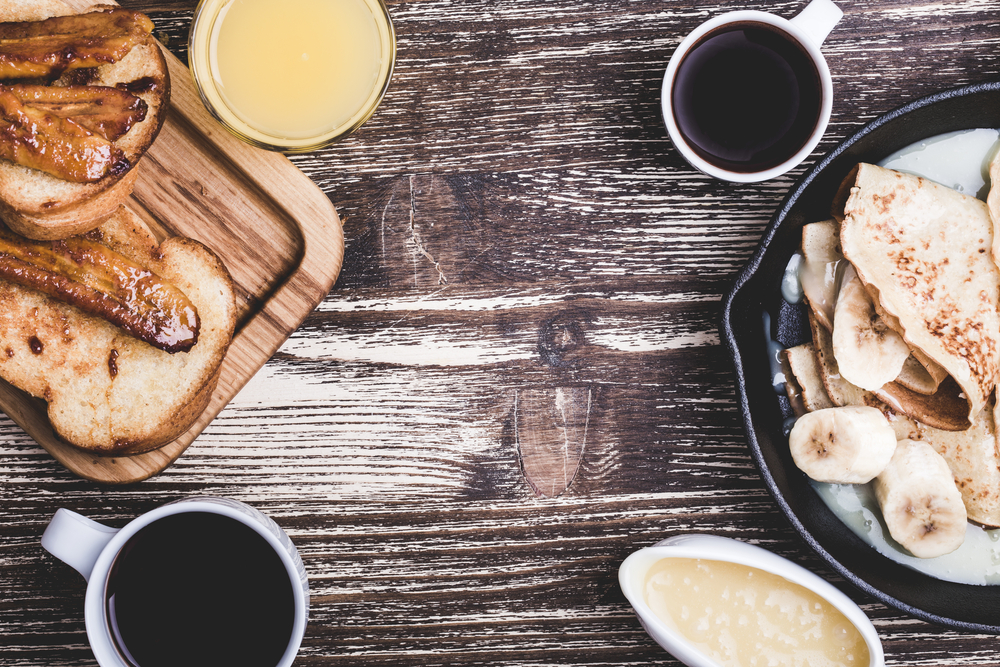 12. Build Your Own
Self-assembly may well be the stuff of furniture-buying nightmares, but it's a hands-down brunch winner, giving your guests freedom to choose the components of their meal, reducing serving fuss and ensuring that people with different dietary requirements are catered for. Breakfast wraps are our brunch hero.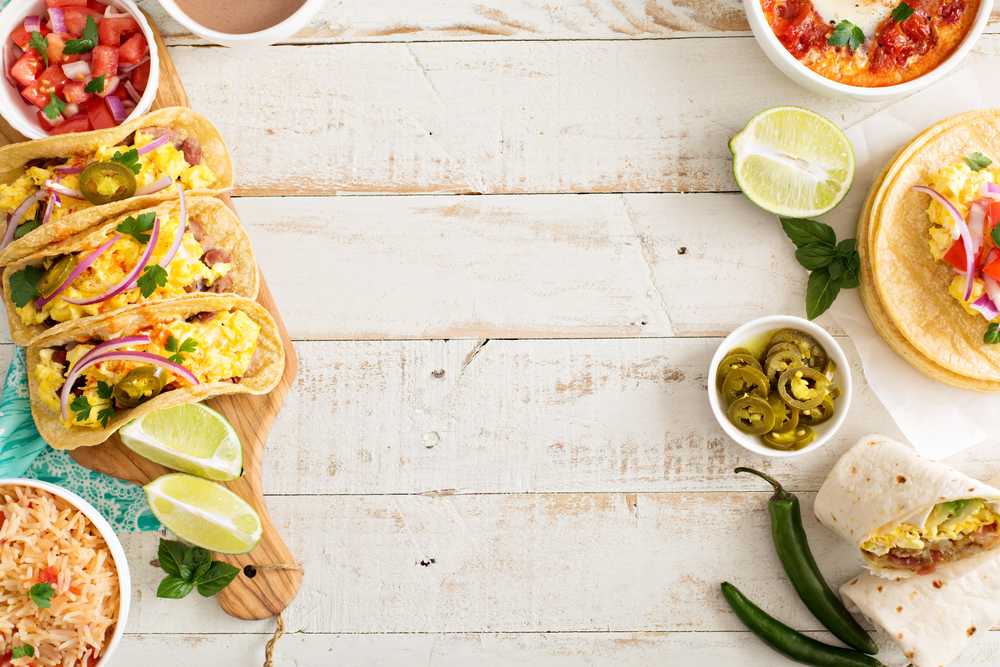 13. Cereal Monogamy
If you like the self-assembly idea but aren't so keen on the preparation and cooking that a breakfast wrap entails, set up a granola and fruit station, with a spread of nuts, dried fruits, yogurt, fresh fruit, honey, seeds and grains. People love customizing their meals and it will get everyone's day off to a healthy start, too!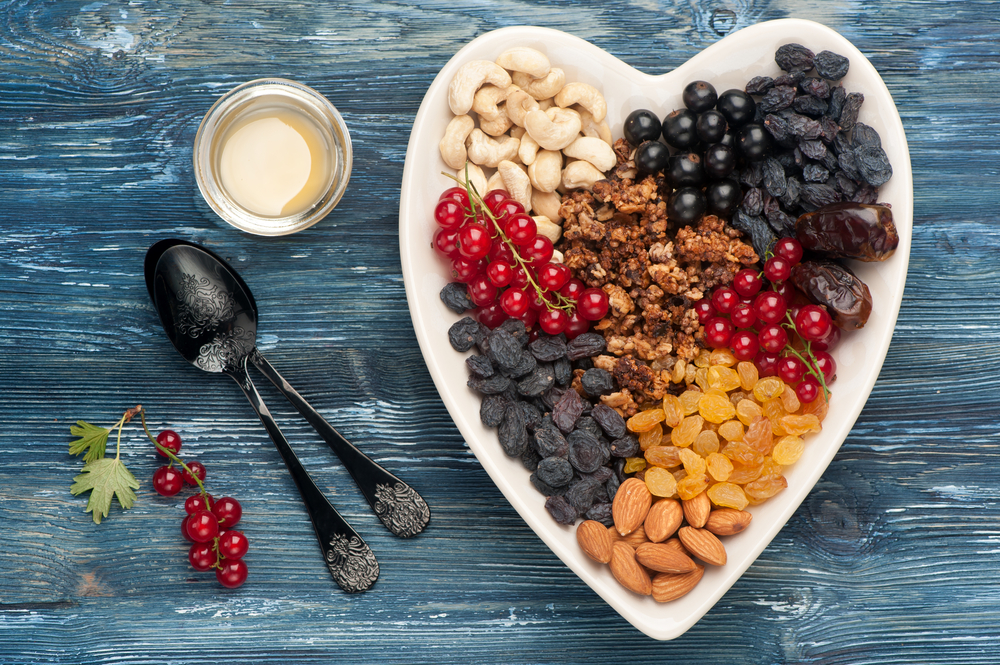 14. Between The Lines
Conversation comes in many forms and brunch is one of those occasions where you can dispense with formalities and drift in and out of topics at will. A supply of newspapers and magazines would be completely out of place on a dinner table, but at brunch, they allow people to dip out and then jump back in with an interesting snippet they've just read - the start of many a lively discussion.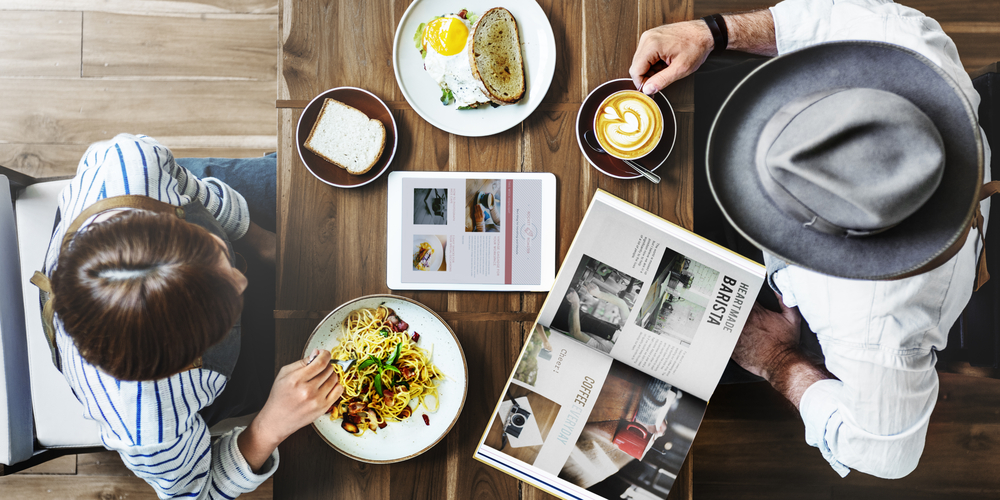 15. But First, Coffee
There's a reason why this is such a ubiquitous saying and that's because very few of us can actually manage to hold a conversation without it. Even if you kickstart yourself with instant most mornings (before picking up your artisanal brew on your way work, natch) this is not the occasion for "make-dos". No one's saying go out and import a machine from Italy, but decent coffee is a must.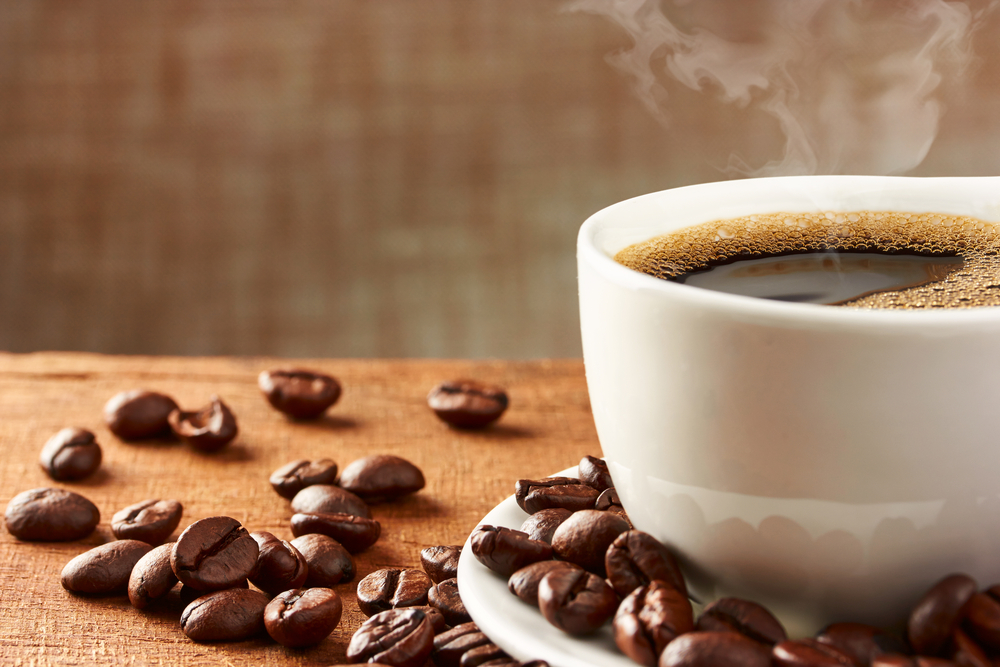 16. Much Ado About Muffin
Muffins are ideal brunch fodder and if they're packed full of fruit, so much the better - chocolate just doesn't sit quite so well at this time of the day. The other bonus is that you can make them just before your guests arrive, meaning that they'll be warm, the kitchen will be fragrant - but you'll be free to hang out rather than slaving over an oven.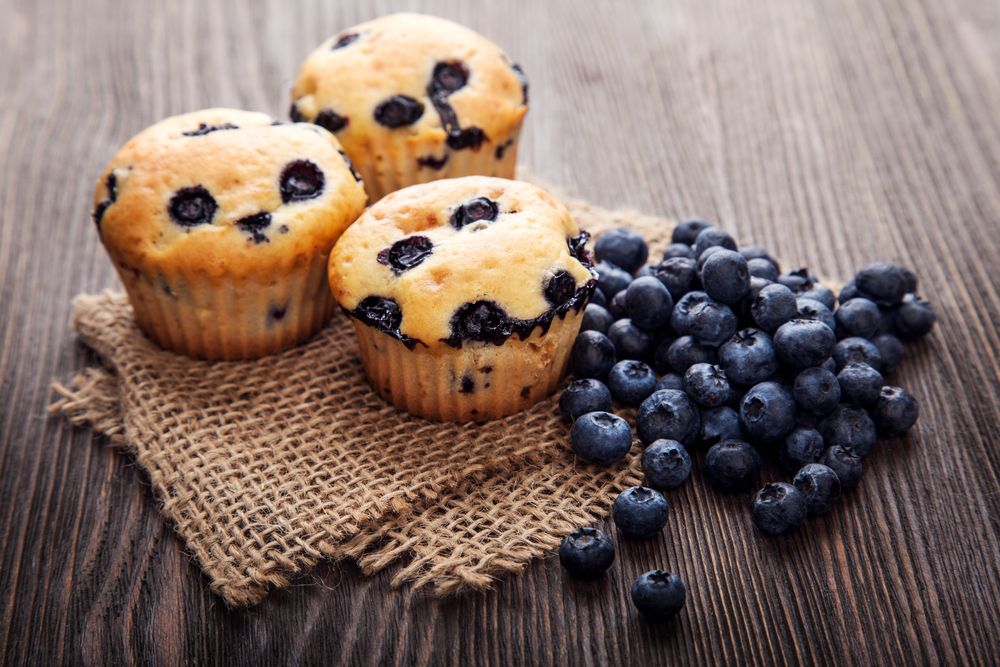 17. Flip Off
And this, on the same note, is why pancakes aren't a great brunch addition - they involve standing over a stove while you cook them. Even if you think you've got it all under control by pre-mixing the batter, there's still the process of making and flipping them … multiplied by however many guests you've invited. Delicious for everyone else; not much fun for you.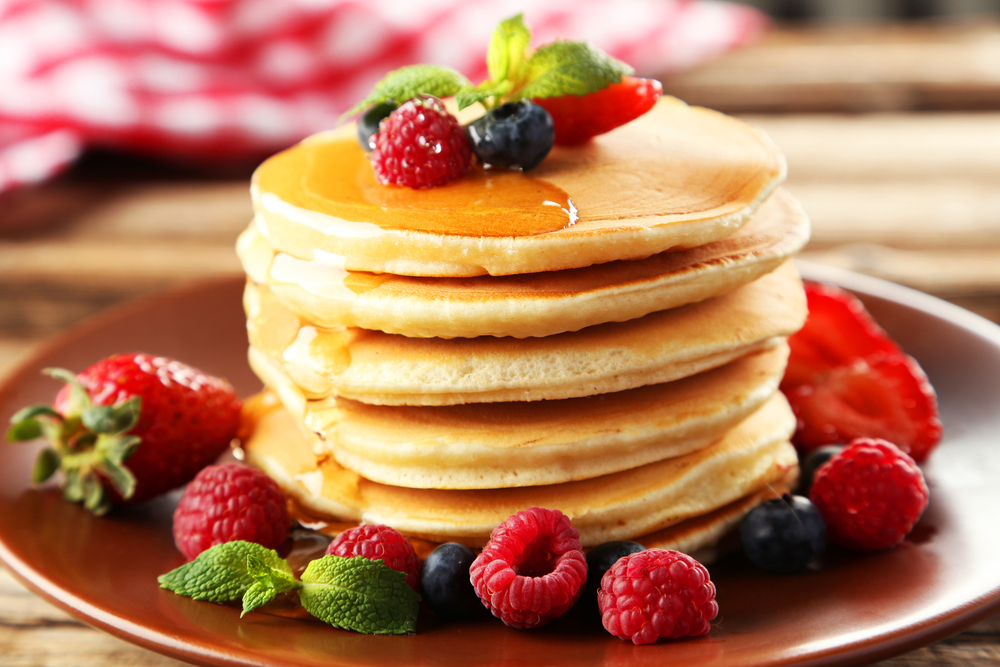 18. Released From The 'Yoke'
Is it even a brunch without eggs? Nope - but you're not a short order cook, either - especially not when you're supposed to be having a good time. Asking friends how they want their eggs done is doable if you're serving a group of, say, four. Any more than that, however, and you might want to keep it simple with a delicious and colorful frittata - you can put in the oven shortly before everyone arrives.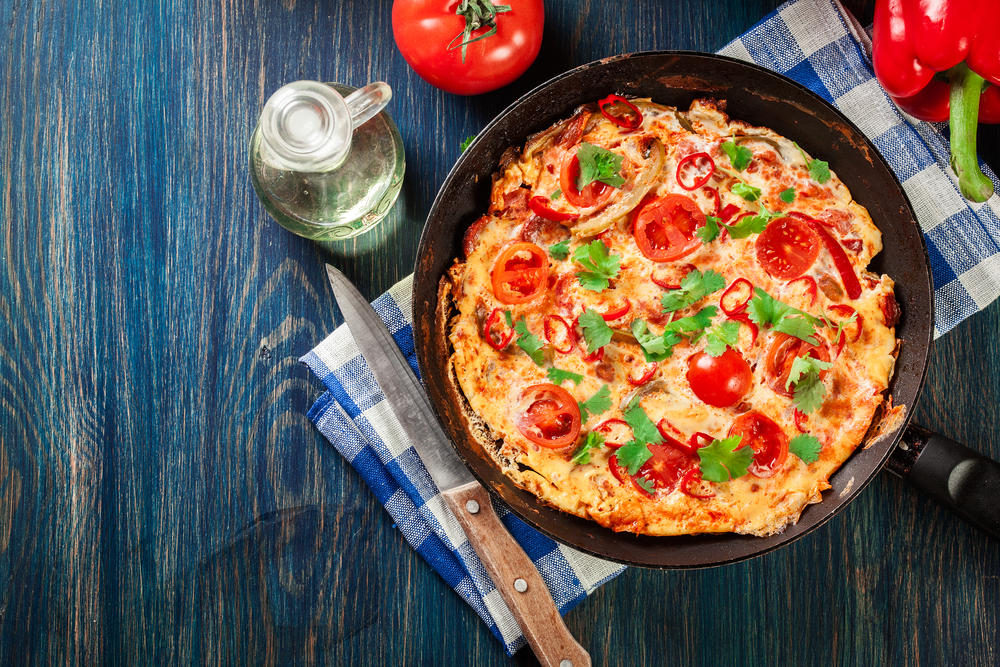 19. Be A 'Yes' Person
Brunch is an occasion that doesn't stand too much on ceremony, so don't be afraid to accept offers of help. If somebody wants to swing by the fabulous patisserie in their neighborhood and bring a bag of croissants to your house, say 'yes please!' and get the jams ready. Not only is it one less thing for you to think about, but people often feel more relaxed and at home when they've contributed in some way, too.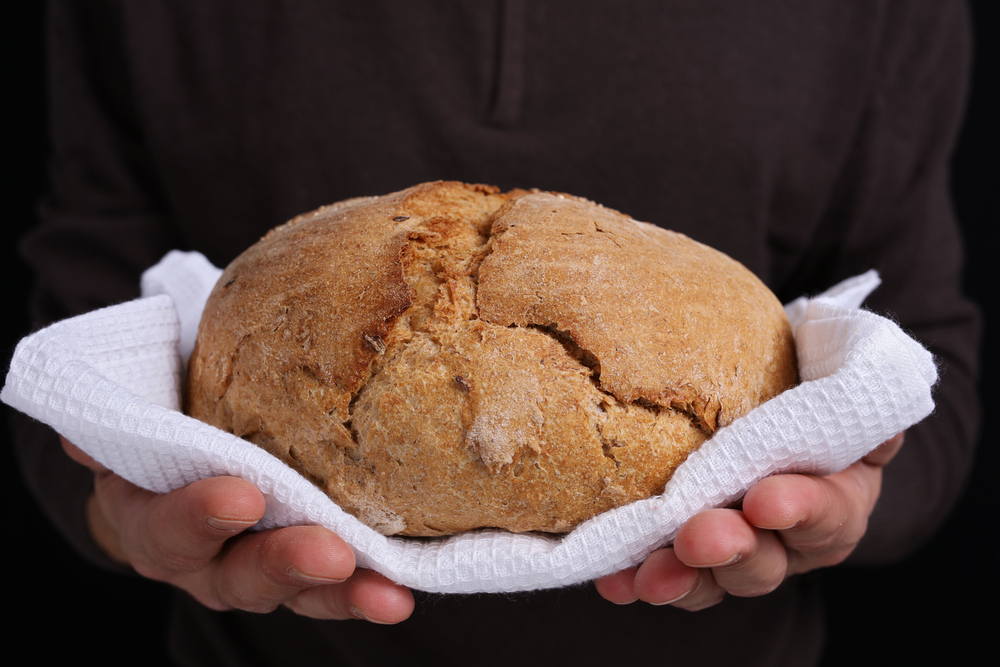 20. Modern Metallics
Enamel has been having quite the moment for some time and actually makes the perfect brunch serving-ware - it's super stylish yet relatively 'plain', meaning that it suits any food you put on it; it's inexpensive and it's unbreakable, all of which sits really well with the super-chilled atmosphere you're creating.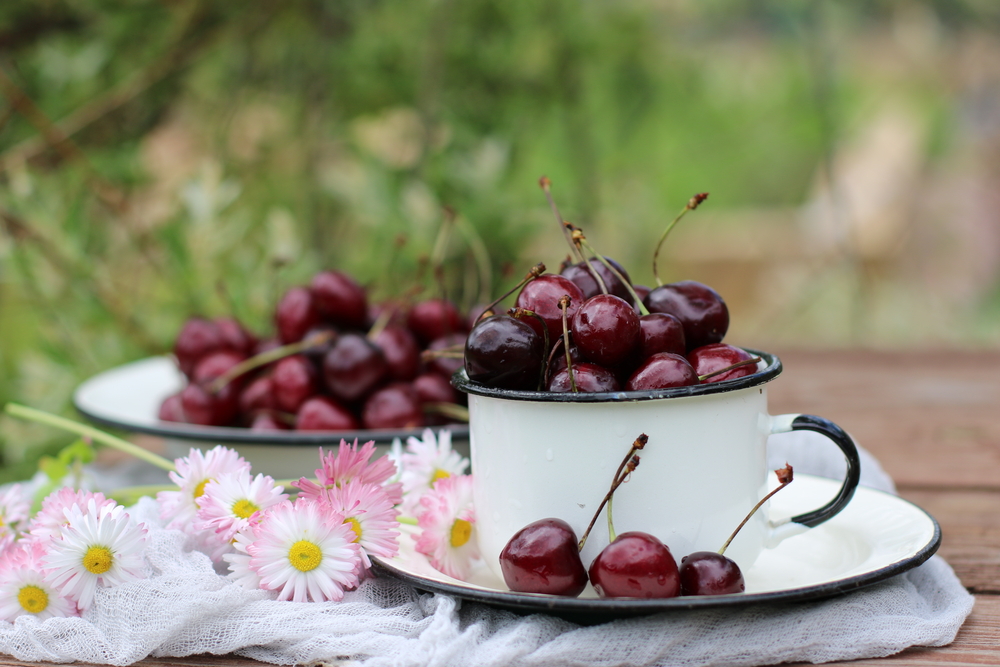 21. Child's Play
Maybe there was a time when you and your friends used to host elaborate dinner parties for one another - and then kids came along and you hardly see one another any more. Evening get togethers aren't so great for youngsters, but a brunch is at the perfect time of day and involves the ideal level of informality to make it a great way to entertain your friends and their families - so make the children welcome too.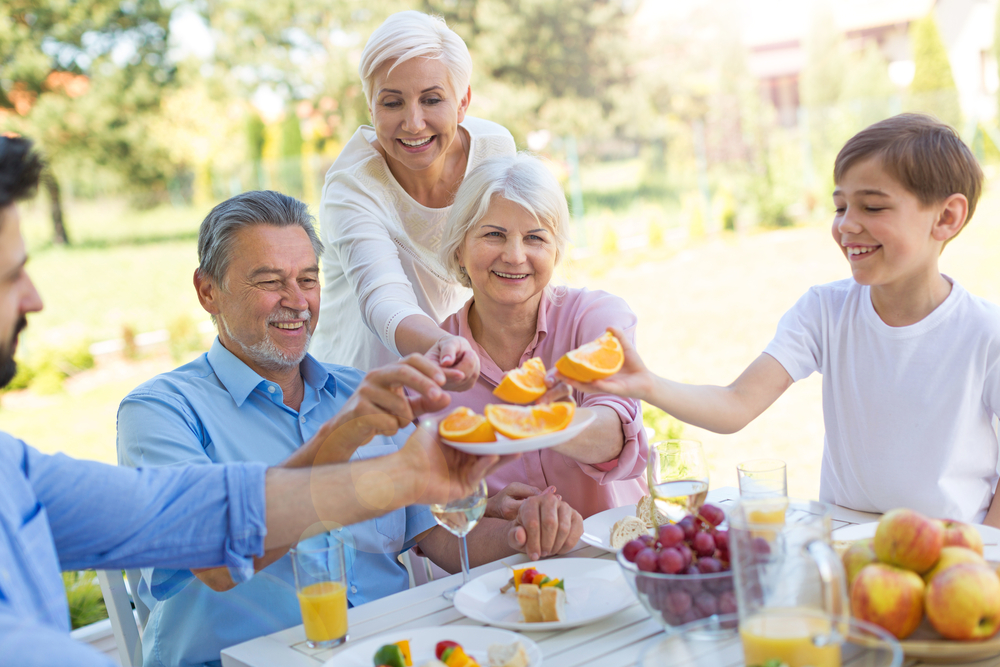 22. Brunch Beats
Music is an integral part of any get-together, but the music you choose for a brunch will be very different from what you choose for a meal later in the day. Think melodic and upbeat - acoustic works well. And no, you don't want to be jumping up every five minutes to change the tune, so let an app like Spotify, with its curated playlists, do the work for you.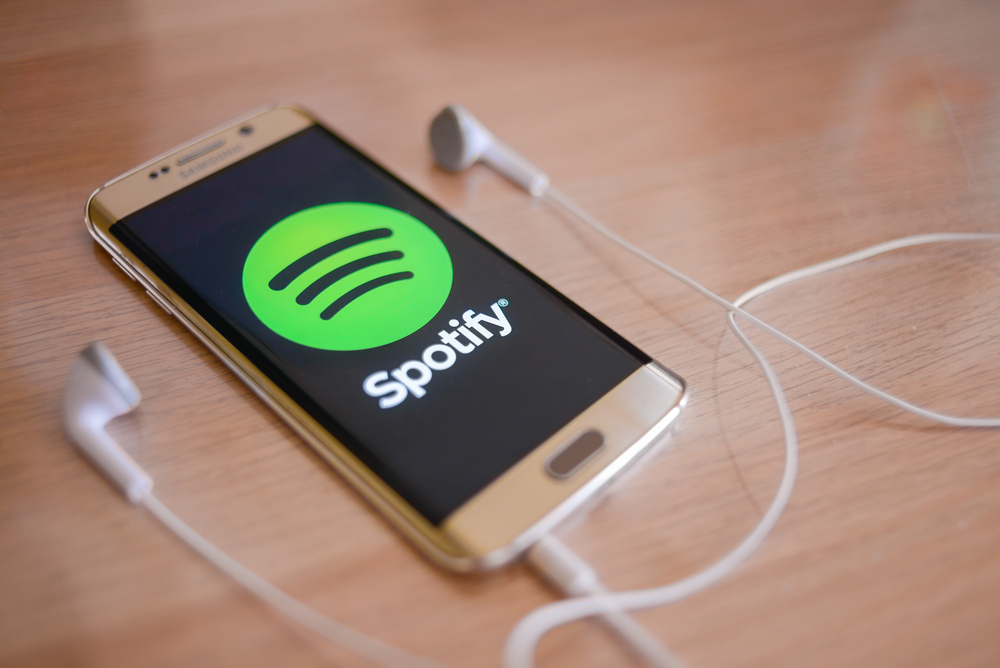 23. Be Prepared
Prep as much as you can the night before - although brunch doesn't start early-early, you'd be surprised how quickly those morning hours go. Knowing that you have a handle on everything when you get up in the morning will set you up for a fun, relaxed time with your friends - which is the whole point, after all!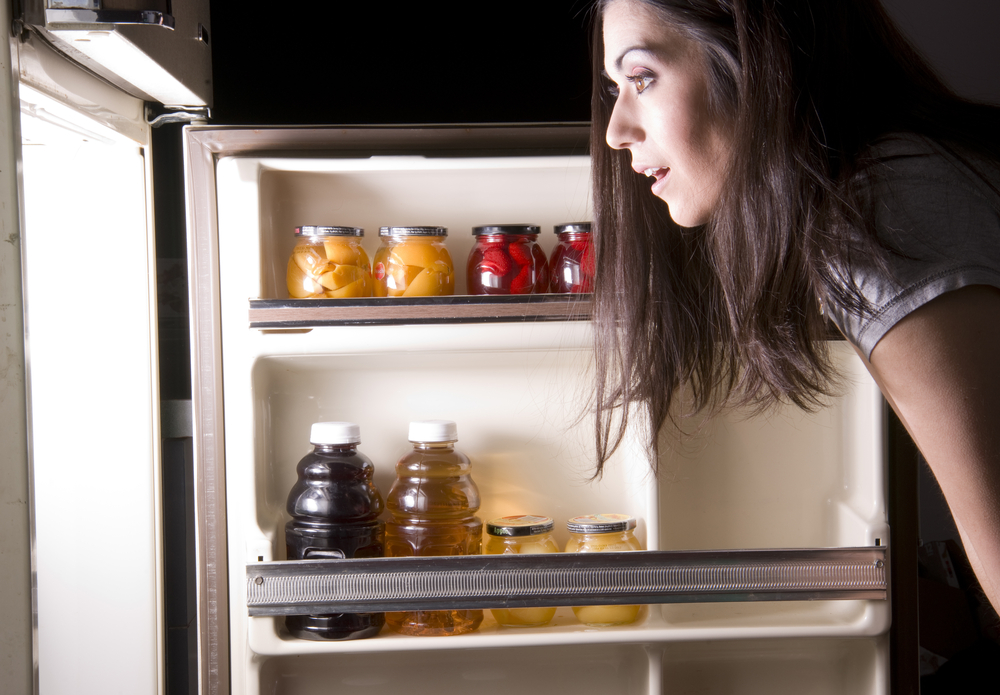 24. Style It Out
Look the part. Getting all dressed up isn't brunch-appropriate, but neither is still being in your sweatpants or pyjamas. Make an effort to look casually groomed and polished - a crisp shirt and a fresh pair of jeans is a classic combination that always looks fresh.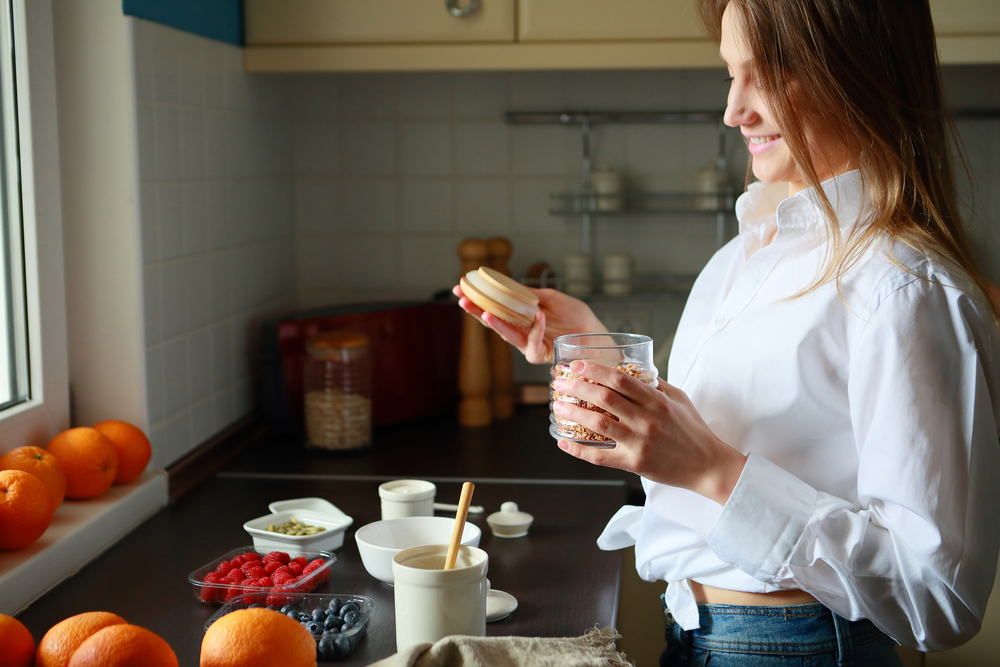 25. Get Groomed
On the same note, if you usually wash your hair in the morning, do it the night before instead. Iron your shirt. Give your nails a quick slick of gloss while you're at it! It's amazing how effective some of these simple 'grooming' acts can be in making you feel like you have things under control. It's not just vanity: a relaxed host equals relaxed guests.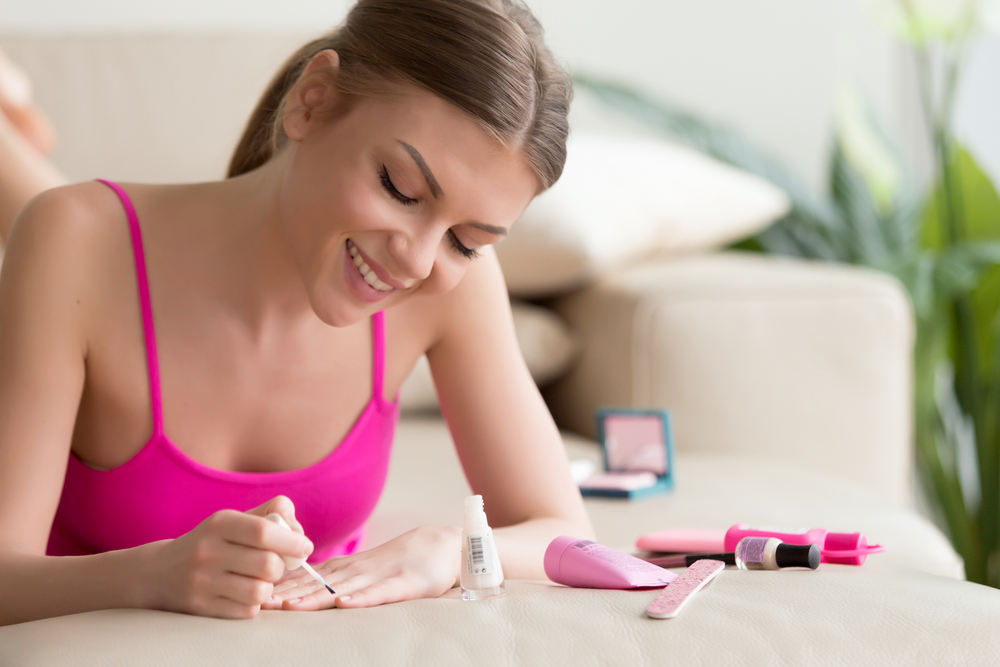 26. And Then It Was Evening ...
Brunch can be a double-edged sword … on the one hand, there's that whole lovely day stretching out ahead of you (not like an evening gathering where your guests have to leave because of babysitters, or work the next morning) …. on the other hand, there's that whole lovely day stretching out ahead of you. Throw a good enough brunch, and people may still be there hours later … which is awesome, but have a super-simple meal plan for later in the day - just in case. Pasta,  arugala, sundried tomatoes & pesto is a one-pot wonder when you have to feed a (kind of) unexpected crowd.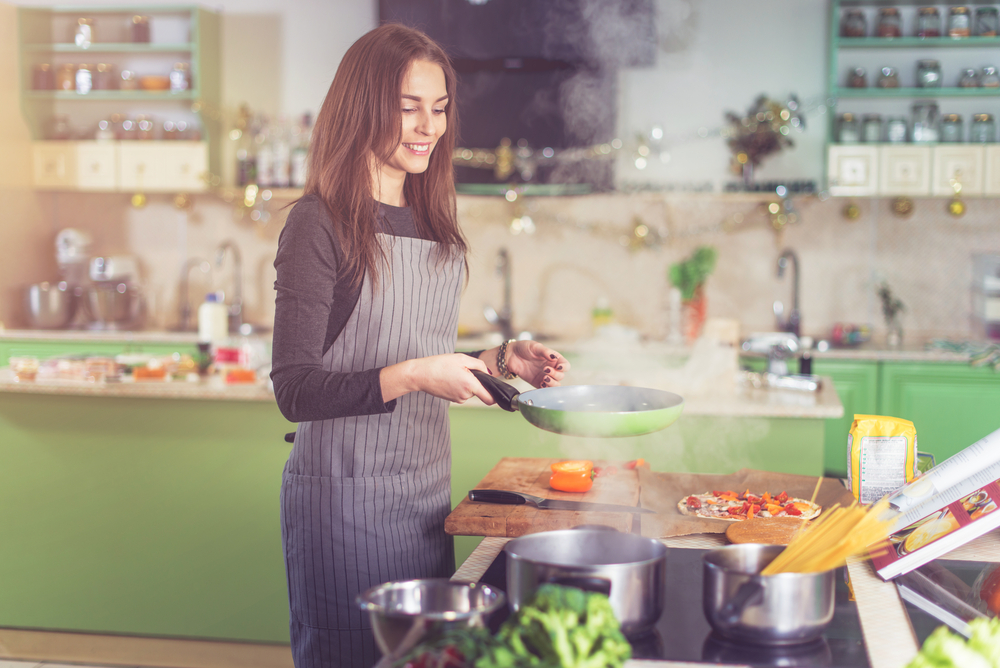 27.  Chill Factor
Although brunch seems to conjure up images of carefree warm mornings, there's absolutely no reason why you should shy away from an autumn or winter brunch - if anything, that 'inside' vibe can give you the opportunity for a more intimate gathering - and to get more creative with decor and table settings. Pumpkin and cranberry muffins, anyone?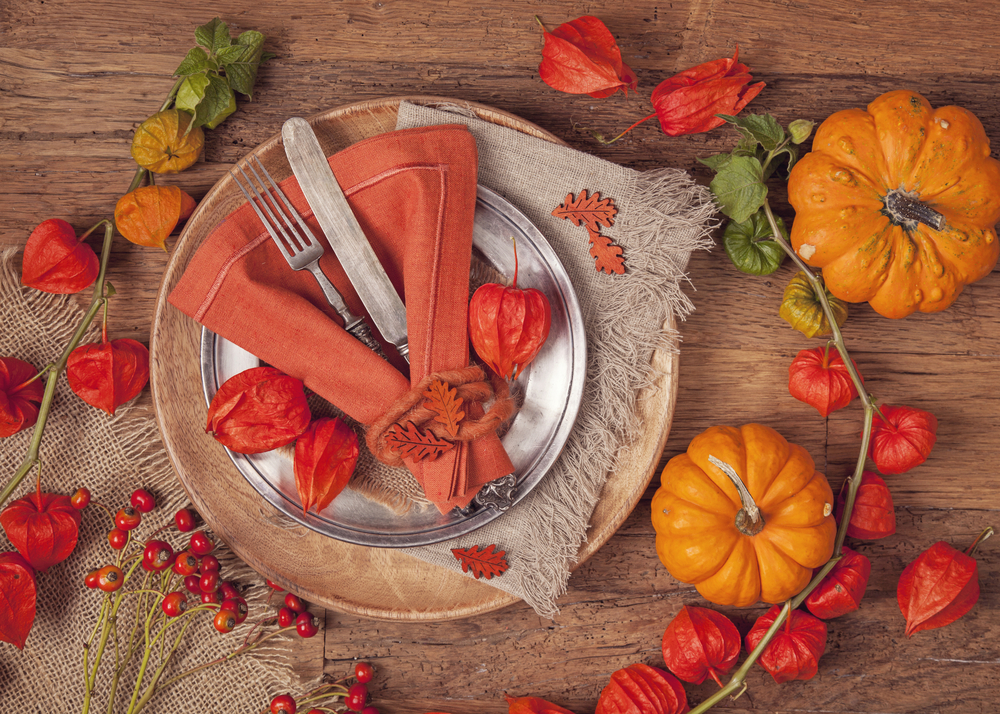 28. Getting Grilled
Maybe you associate barbecuing with afternoon gatherings, but its sociability actually makes it perfect for a brunch. Set out a table of sides and breads, grill up some bacon and sausage and load up the plates for an easy going and tasty way to hang out.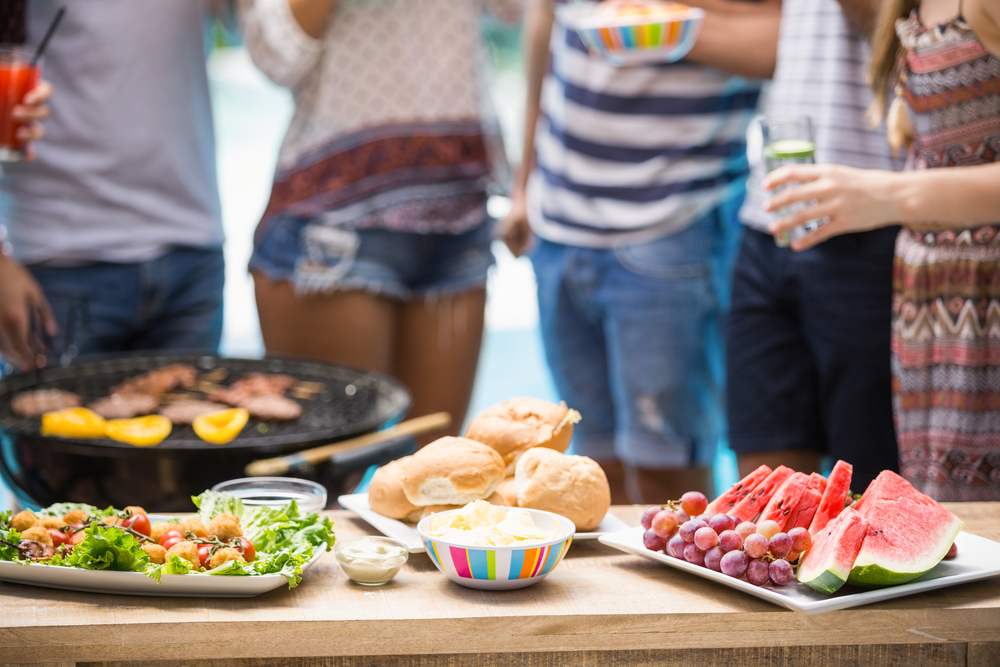 29. Friend Request
Making new acquaintances is easy; making new friends can sometimes seem a bit more daunting. If you've met new people and have been out for a coffee or a drink once or twice, then maybe now is the time you want to introduce them to your wider circle of friends. Brunch is a great way of doing this, because it's so low-key - taking the pressure off everyone and putting you firmly in the direction of a good time.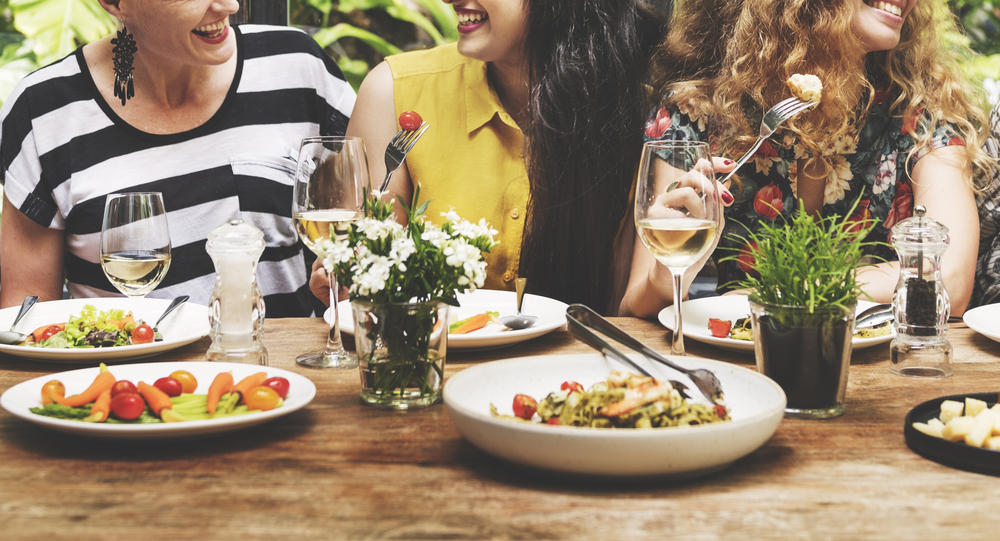 30. Open Arms
You know how it wouldn't be cool if someone phoned you on the morning of your wedding and asked if they could bring someone along? Brunch shouldn't be like that. Think in terms of an extendable table and a bottomless coffee pot - if your invited friend suddenly finds themselves with company on the day of your brunch, wouldn't you rather they bring them along than to not come at all?