When you have just moved into a new home, it goes without saying that it's probably going to look a bit... well, 'new', and bland. No doubt you'll be itching to make the place seem more like your own abode - and here are some of the finest ways to do it.
1. Give the Front Door a Facelift
Maximum visual impact for as little time and money investment as possible - that's the name of the game with this one. The front door is one of the first things that everyone notices about your home, and a paint job might even tempt you to have another look at the hardware, too. Could you do with changing the locks, for instance?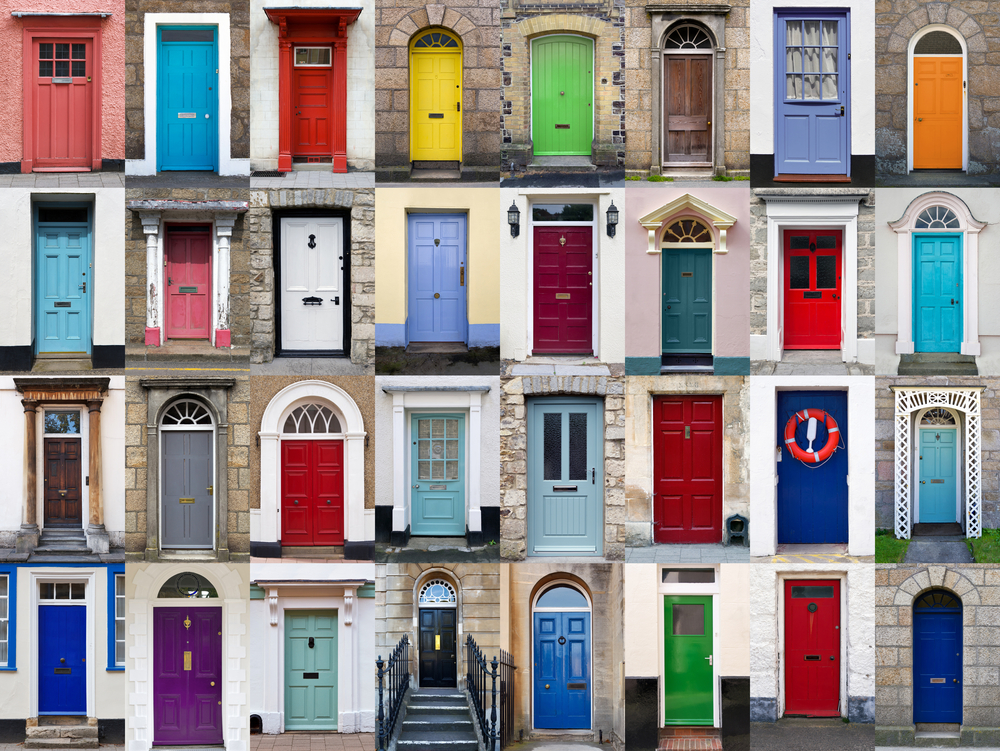 2. Splash Color Here, There, and Everywhere
Color is one of the fundamental elements giving a house its distinctive flavor. Nor is it exactly hard to start making some big color changes to your abode - for example, by throwing some pretty pillows in your favorite hue in spots throughout the house.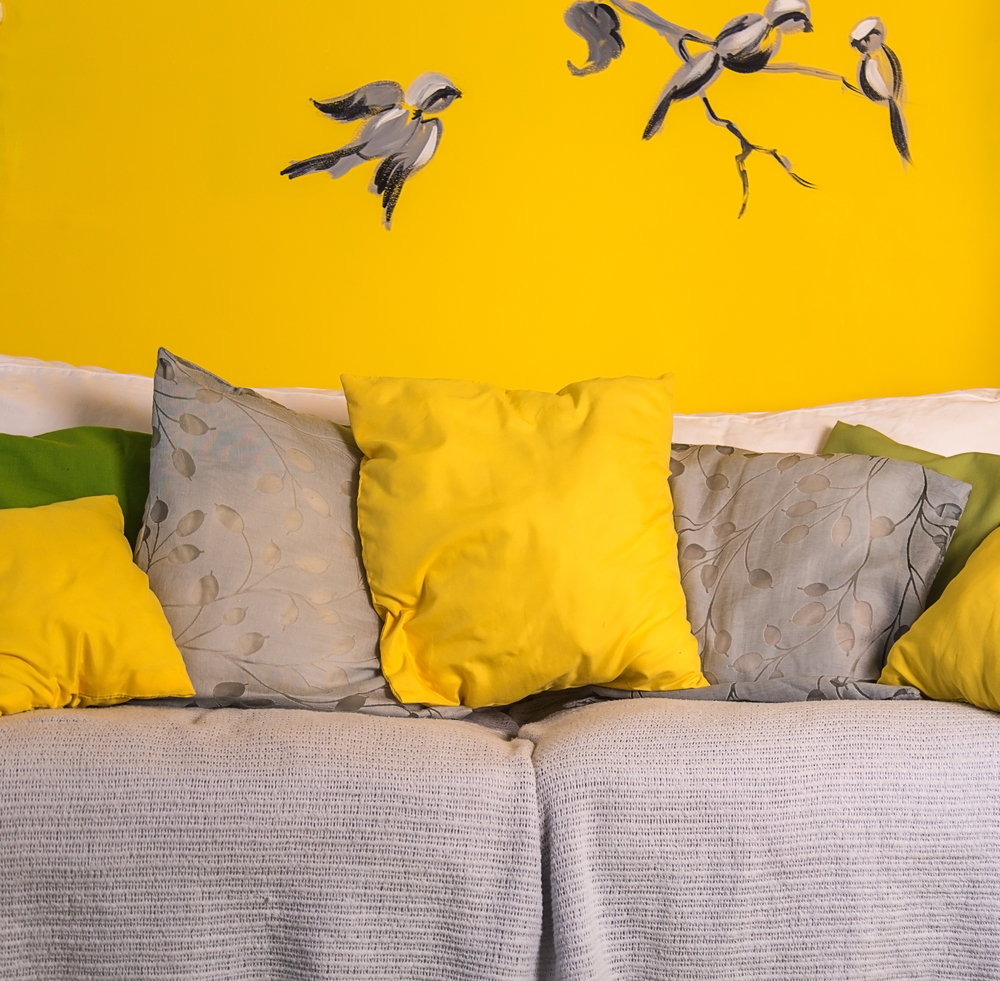 3. Show Off Your Wins
Got a few sporting trophies, work awards or academic diplomas lying around that it would be best to organize in one place? A new home presents you with the perfect chance.  It's not just about impressing visitors - the opportunity to remind yourself of your past achievements on a regular basis can also be just the thing to give you a little lift when you're feeling low.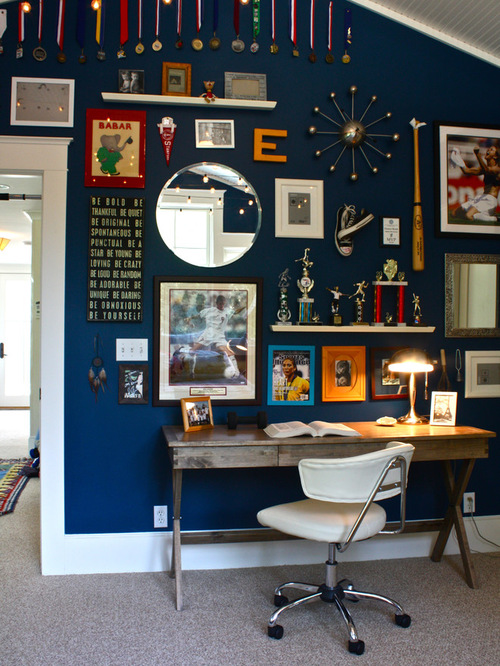 4. Lay Down a Flu
ffy Rug
Bare floors may seem to be the 'in-vogue' thing these days, but one thing that doesn't change is our love of supreme comfort - and a gorgeous, squishy rug can certainly provide that. Yes, a shag or deep-pile rug can be tough to keep clean, but that's why so many people simply place theirs in a spot where there won't be too much foot traffic, such as their bedroom or den.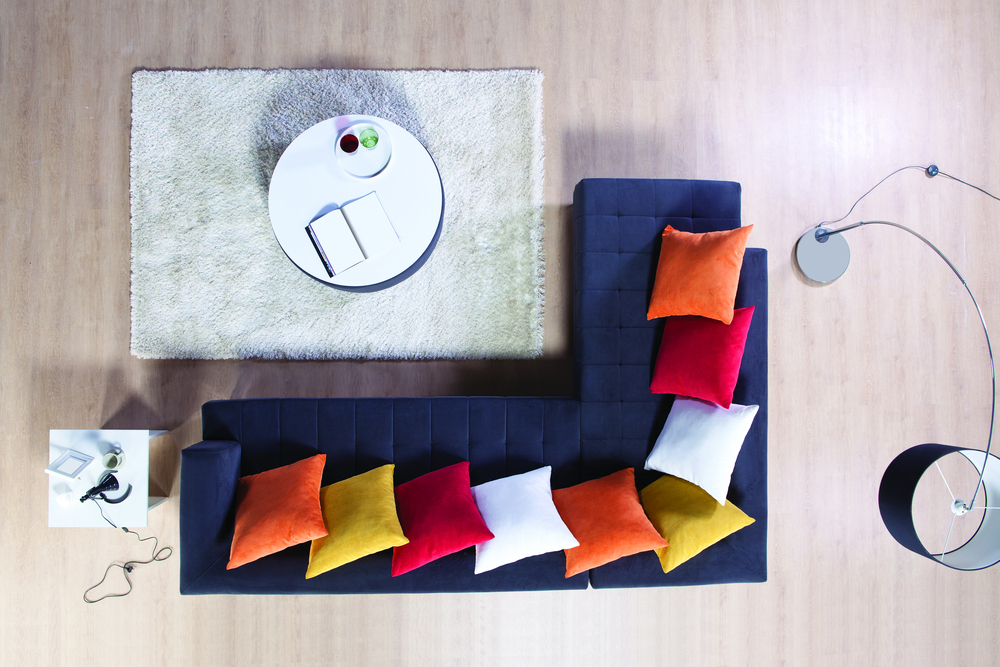 5. Showcase Your Travels
If you like to do a lot of globe-trotting, does that mean your home will be left a bit bare? There's certainly no need for it to be - at least if you display your photos, postcards and notes from your various globe trots. Nor does it all necessarily need to take the form of the usual predictable photo album on the bedside table. What about applying stickers related to your latest destination to your kitchen cabinets, fridge or wardrobe, for example?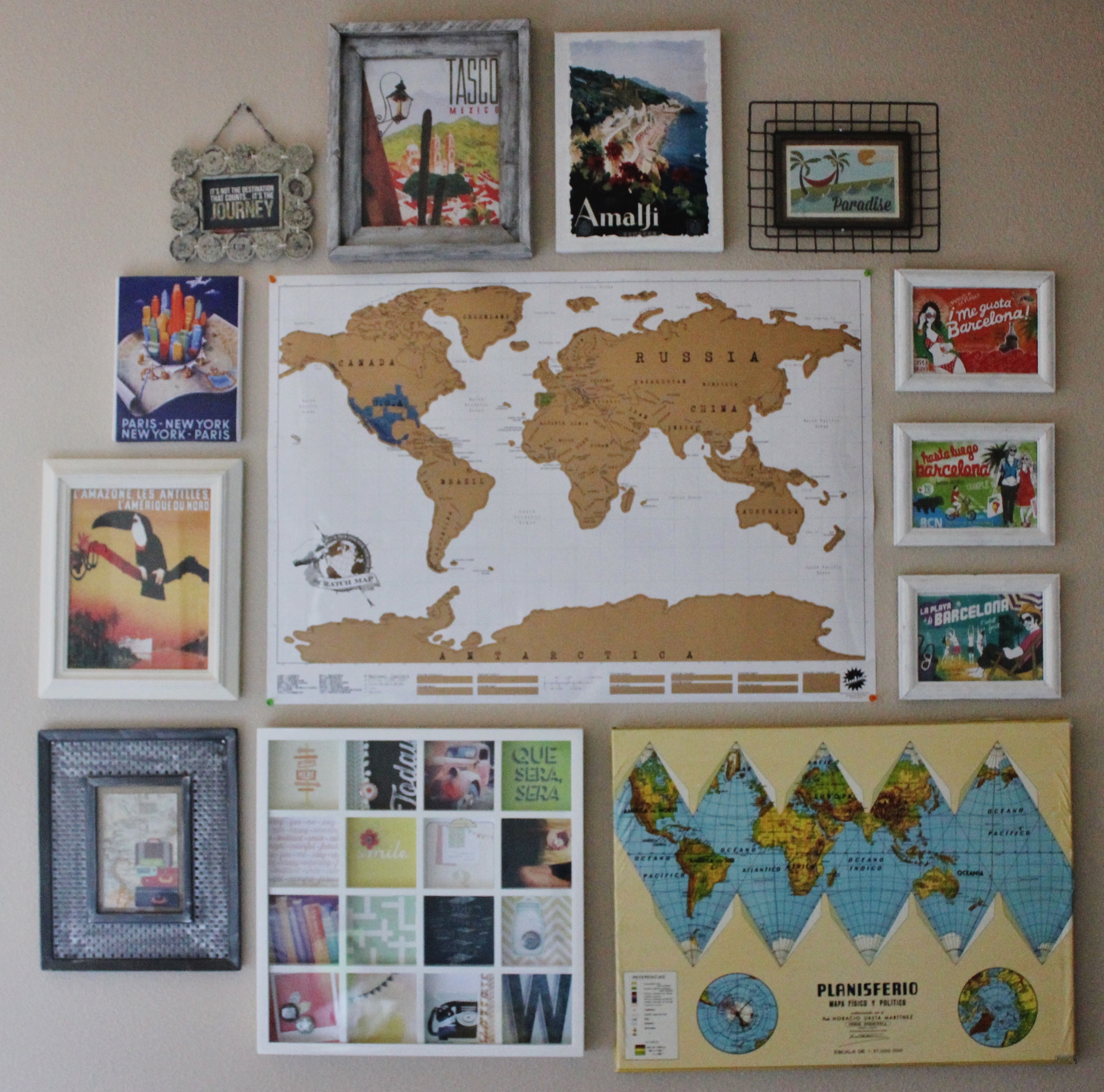 6. Flaunt Your Flair
We know you've got that... thing. That hobby or interest you dare not tell a lot of people about, because it just seems too awkward or geeky. Well, your new home is exactly where you should be showing it off (within reason!). It might be a musical instrument, a load of art materials complete with a half-finished canvas, a quilt that you're in the middle of stitching... whatever, just make it all visible to the world. Or at least, your family and visitors.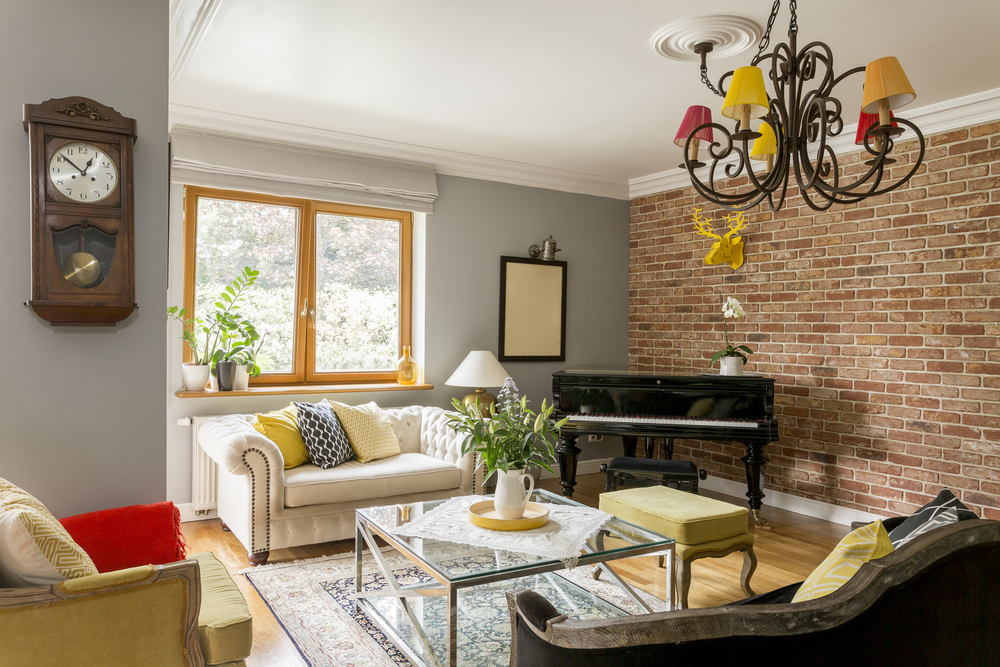 7. Look for Whatever's Distinctive
If you're supposed to be trying to make your home look more like your own, what good will loads of new stuff from the standard ranges of the nearest big-brand stores do? This is definitely the context in which you need to be reaching for those shabby, careworn hand-me-down items from your grandma, or perhaps sifting through the thrift stores for those traditional collectables, retro posters, classic crockery or other random bits and pieces that'll really get your visitors talking.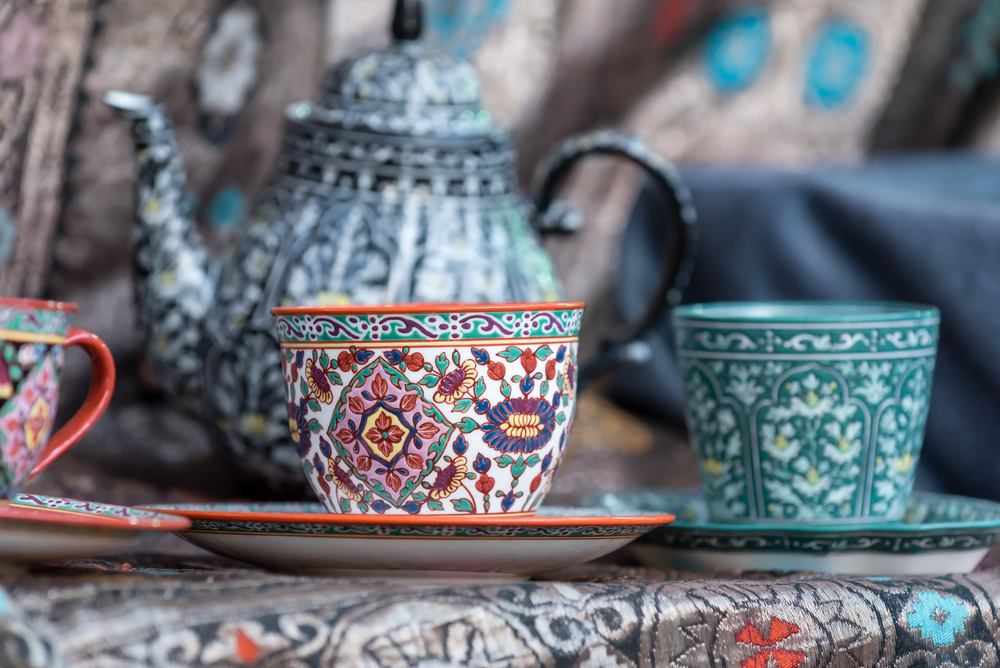 8. Dress Up the Walls
Yes, we know what you're thinking: you can't afford to just plough money into original painted masterpieces. Well, you don't need to do that. Just purchase an entire book of fine art prints from one of your favorite artists, then cut out a load of pages and give each of them a presentable frame. There you go... a home art collection that will woo visitors without most of them suspecting anything amiss.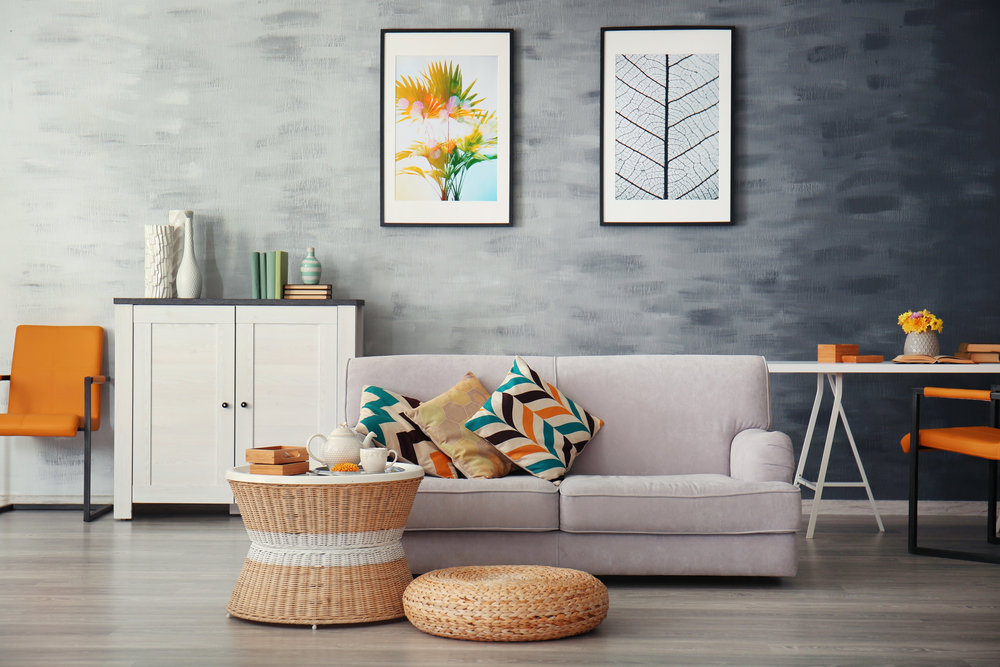 9. Switch and Swap in the Bathroom
Not many of us necessarily even want to go to the trouble of a full bathroom remodel after a home move - not to mention the sheer cost of one! However, switching such details as the faucets, towel bars, light fixtures and cabinet hardware could help to give your bathroom a surprisingly dramatic new look in the meantime.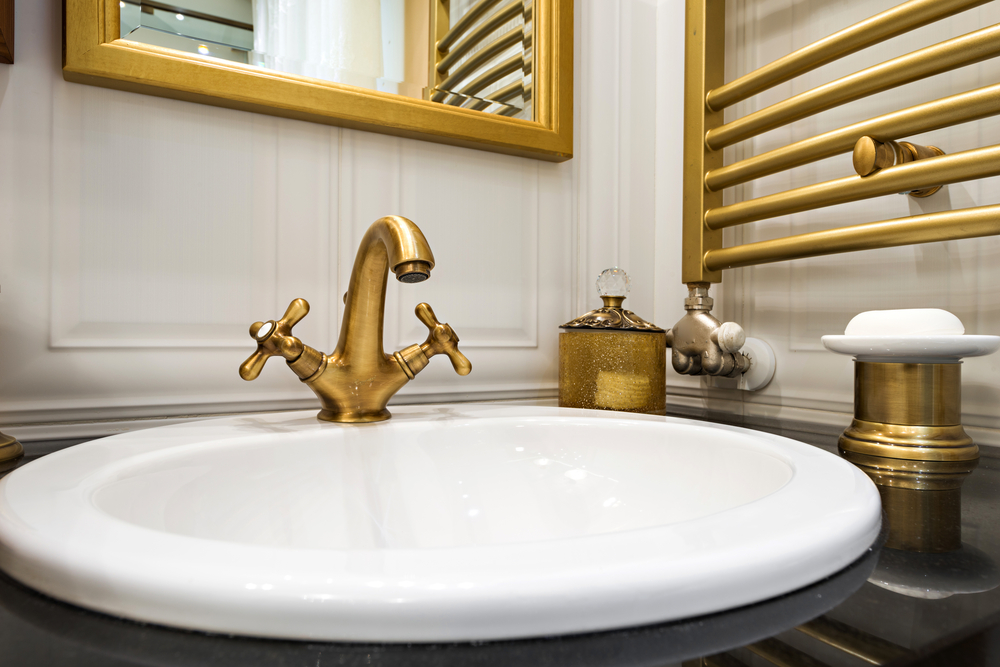 10. Have Yourself an In-Home Coffee Cart
This is a bit of an unusual one, but how can you pass up the opportunity to bring some of that Starbucks experience into your bed on a morning?
Just imagine... you open your eyes at 6am, and stood before you is your very own coffee bar, complete with a mug and ceramics of your own choosing, a stovetop coffee maker and - of course - your favorite coffee. Kiss goodbye to that bleary-eyed Monday morning cafe dash.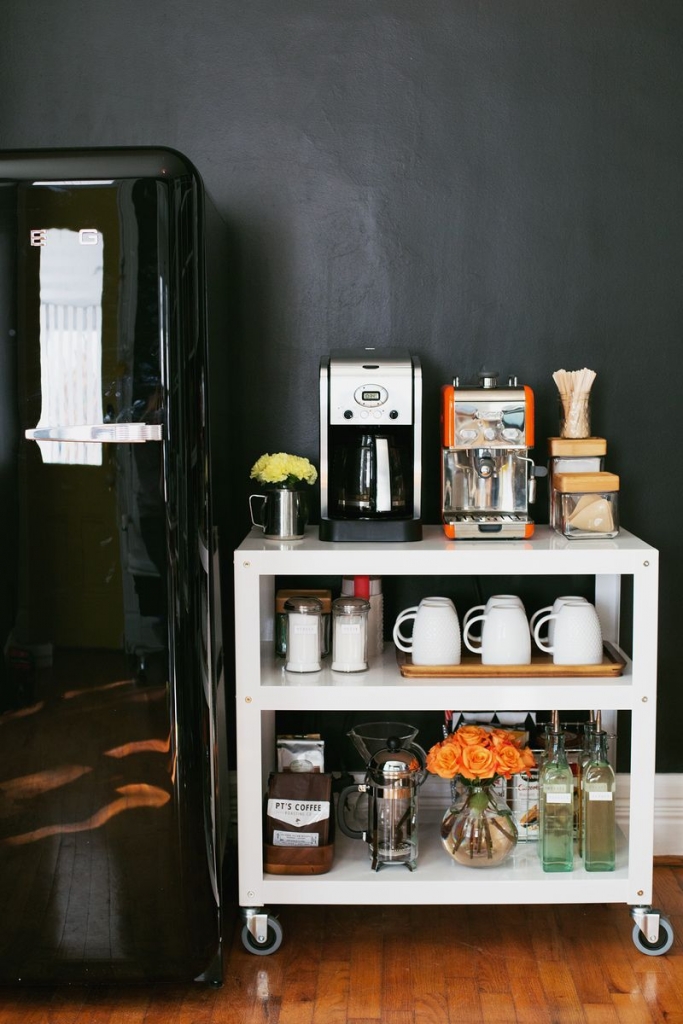 Source
There you have it - some ideas that we hope will get your mind racing with all of the possibilities for truly making your new house your own. What else do you think we should have included in the list? Let us know below...